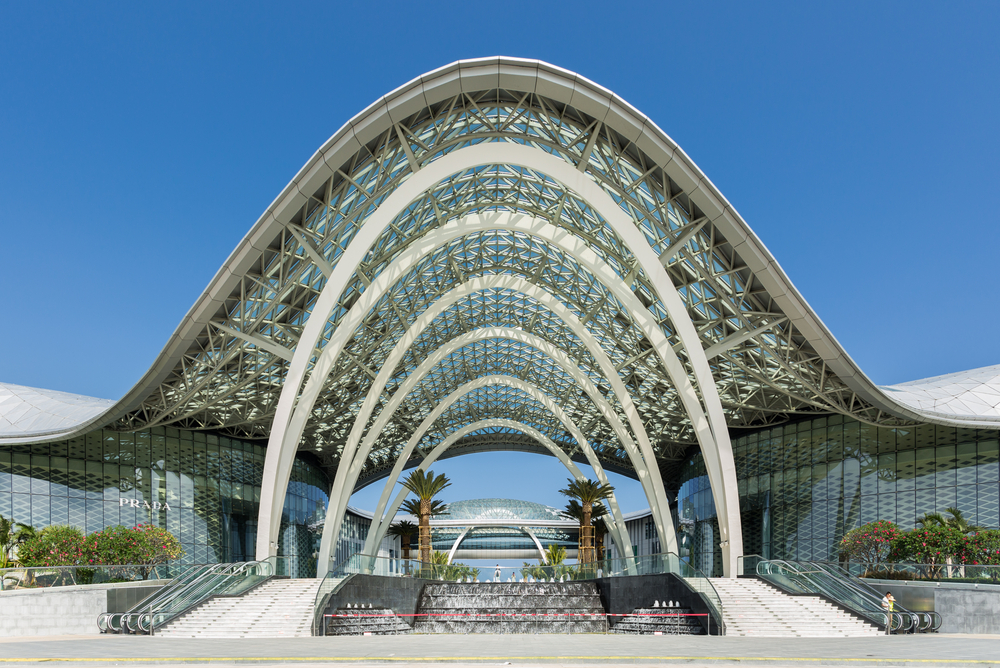 High-profile representatives from the Chinese duty free sector presented insights on both their activities in Hainan and the potential it holds for the wider travel retail sector at the TFWA Asia Pacific Hainan Special Edition.
Launching the discussion, International Economic Development Bureau Director Han Shengjian highlighted that the record-breaking success of the island in the past year is just the beginning of the Chinese Government's plans for the market.
Daily sales on the island currently average USD 18m and in 2020 Hainan welcomed 85 million domestic tourists, which accounted for 98% of tourist arrivals.
With sales set to hit RMB 60bn (USD 9bn) this year, companies invested in the island are not expecting the upward trend to slow.
"I believe with more and more domestic tourism coming in, this number is going to increase even more," Han said.
However, the island's ambitions extend beyond the reopening of international travel, with an aim to keep Chinese spend in Hainan.
"According to our statistics, the Chinese people spend RMB 1trn outside China," Han explained. "We have some ambition that if 10% of the overseas consumption returns back to Hainan then that means we are going to have RMB 100bn in Hainan which will create big potential and opportunities for participants."
Read original article