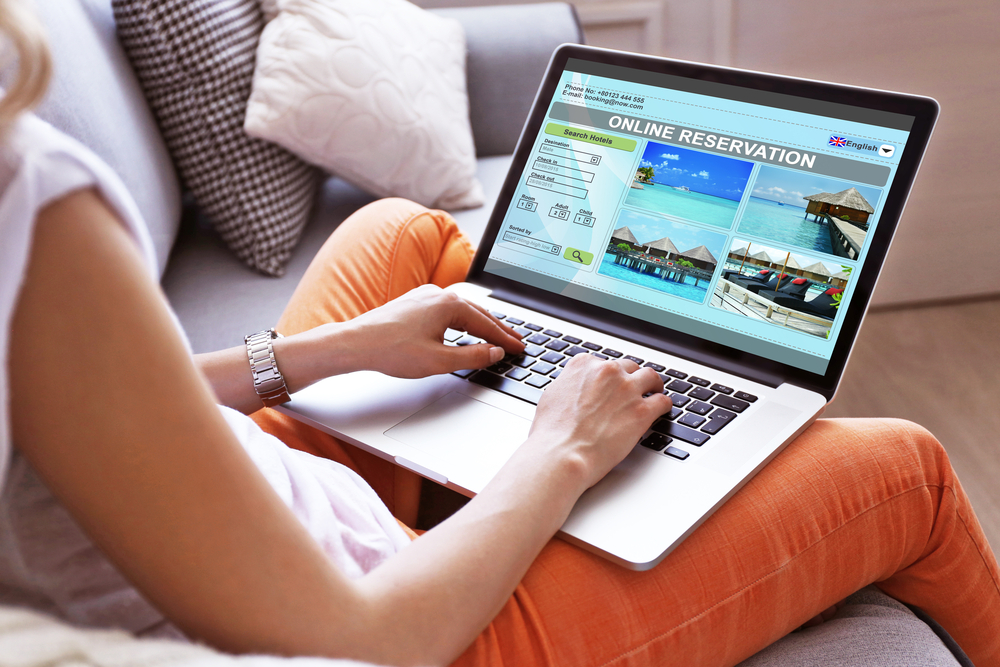 Although perceived as a service industry, hotels today are essentially a real estate business, with owners utilising guest service as a tool to maximise financial return per square meter. However, its highly perishable nature (an unsold hotel room cannot be stored and subsequently offered for sale) makes efficient distribution vital to hotel profitability. Each additional sale contributes to fixed costs, making selling each room each night at the optimum price critical to long term success. As a result, most hotels try to optimise distribution efforts to drive additional sales.
Historically this means working with travel agents, tour operators and destination management organisations to position the hotel in front of potential customers. More recently online platforms known as Online Travel Agencies (OTAs) have emerged as key players in the hotel distribution landscape. These aggregate product data, prices and inventory from multiple sources, helping to simplify the consumer search-and -book process by reduced search cost and transaction friction; providing potential customers with easy access to comprehensive, multi-brand travel information; promoting rate transparency; and frequently offering a better search and book experience.
OTAs' share of hotel online bookings has grown to over 40% in the USA, 70% in China and 60% in Europe. As a result, concerns have arisen as to hotels' dependency on such online platforms and as to whether their net effect for hotel properties is positive or negative from a financial perspective.
The benefits of OTA participation substantially outweigh the costs, resulting in a clear and substantial boost to hotels' bottom line. This challenges conventional wisdom about working with OTAs, with findings clearly demonstrating that, when all revenues and costs are considered, hotels that work with Booking.com are more profitable, with any direct or indirect costs absorbed by the resulting increased revenues, leading to enhanced financial performance.
Read original article