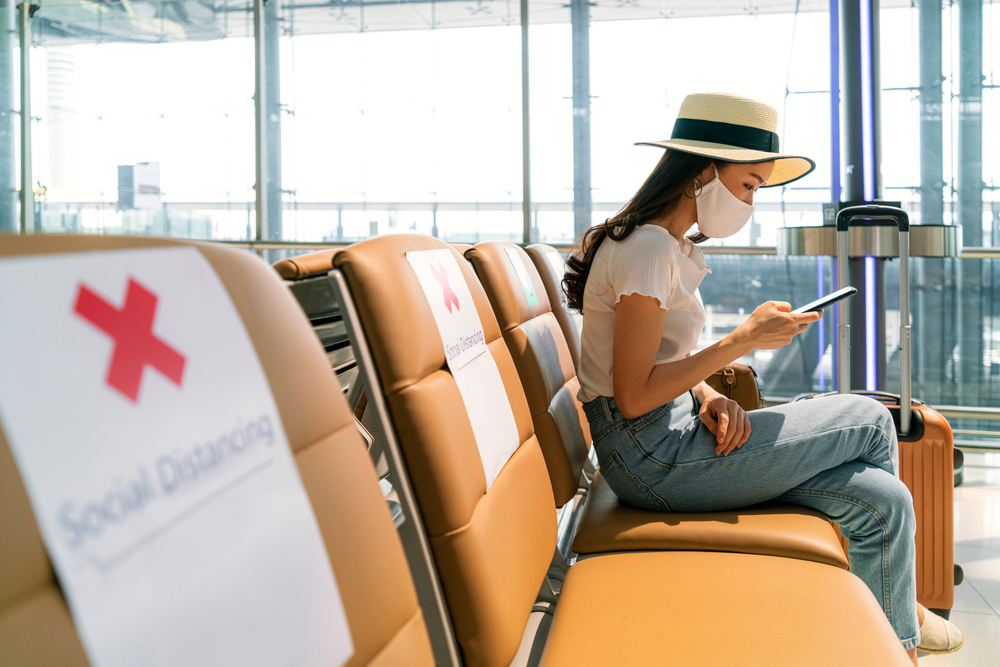 A flight information platform said on Friday the Shenzhen Bao'an International Airport in South China's Guangdong Province has canceled flights after a staff at a restaurant in the airport reportedly tested positive for COVID-19.
According to a notice issued by the Shenzhen airport epidemic prevention and control office obtained by the Global Times, staff at a restaurant in the airport tested positive for the virus, despite the person being vaccinated twice in January and February.
The staff previously tested negative on June 1, 7, 9 and 15.
Shenzhen airport on Friday afternoon said airline operation remained normal. It had scheduled 780 inbound and outbound flights and canceled 63 flights as of 4:30 pm on Friday.
Shenzhen, a tech hub in South China, saw COVID-19 flare-ups in the city's port earlier this month. Its neighbor city, Guangzhou, also the capital city of Guangdong, saw 147 domestically transmitted COVID-19 cases from May 21 to Monday.
Read original article