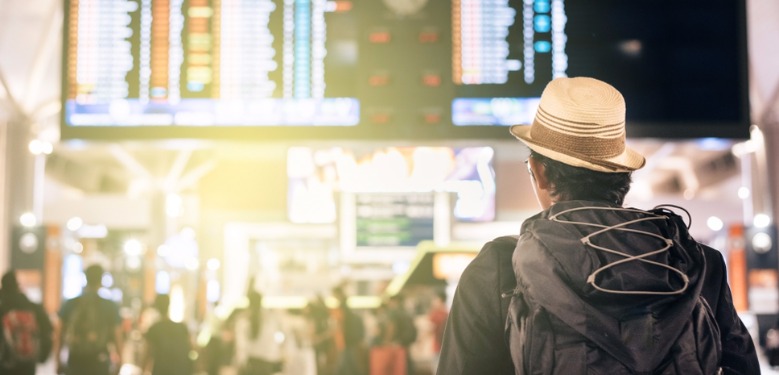 China's three-day Dragon Boat Festival holiday saw booming travel and spending activity as businesses and authorities rushed to fire up the market with innovative stimulus, spurring hope for a more solid and balanced economic recovery.
China saw more than 89 million domestic tourist trips during the holiday from June 12 to 14, up 94.1 percent from last year, according to data from the Ministry of Culture and Tourism.
Tourism revenue reached 29.43 billion yuan (about 4.6 billion U.S. dollars), surging 139.7 percent from last year when the sector fell to the blows of the COVID-19 outbreak.
While the data was still below pre-epidemic levels, analysts predict recovery in the consumption market to pick up pace on a wave of spending-stimulating activities, such as tailored services to meet upgrading demand and the rollout of digital RMB red envelopes.
Data by online travel booking agency Ctrip showed total orders on its platform increased 83 percent from last year as tickets and car rental businesses exceeded the level in 2019.
"Young people have gradually become the main force driving holiday consumption, which will accelerate the expansion of new forms of tourism models from the demand side," said Xie Xiaoqing, a senior researcher at Ctrip Research Institute.
In the latest public trial run of China's digital legal tender, the Chinese capital Beijing, with a population of around 22 million, handed out 40 million yuan in digital currency to consumers in a total of 200,000 digital red envelopes, each containing 200 yuan.
The draw results were announced on June 11, the eve of the Dragon Boat Festival holiday, as a travel and spending boom was expected.
Read original article