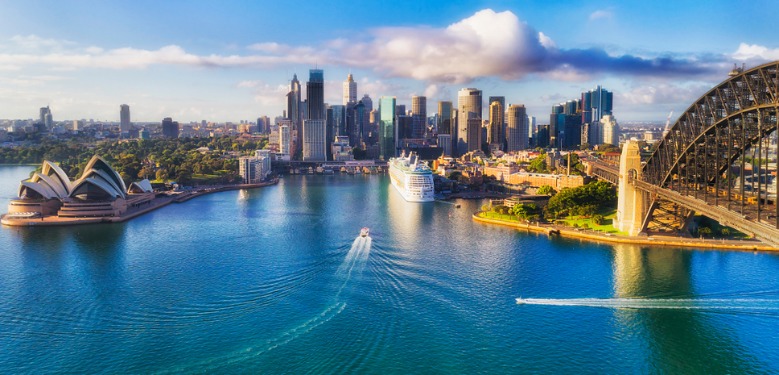 A major annual survey gauging public opinion on aspects of the relationship between Australia and China has found that a majority of Australians believe Chinese tourism provides major economic benefits to Australia and should be a priority initiative post-COVID-19.
The 2021 survey, conducted by the Australia-China Relations Institute (ACRI) and the Centre for Business Intelligence & Data Analytics (BIDA) at the University of Technology Sydney, is described as the most comprehensive survey of public opinion on the Australia-China relationship to date, delving into everything from the Australian government's political communication, the triangular Australia-US-China relationship, trade and investment, military and security, society, university and research, and global and regional cooperation.
It also comes at a time when relations between the two countries are particularly strained, with public criticism of China by the Australian government having been met with a range of trade sanctions.
Despite this, the "UTS:ACRI/BIDA Poll 2021: Australian views on the Australia-China relationship", released today, found strong support for Chinese tourism to Australia with 74% of Australians agreeing tourists from China provide a major economic benefit to Australia, with only 9% disagreeing, while 63% believe Australia should continue towards making the nation an attractive destination for Chinese tourists.
Just over half of those surveyed (51%) believe encouraging tourism from China needs to be a post-COVID-19 priority for Australia, with 25% expressing neutrality.
More broadly, 61% of Australians believe the country should continue to try to build strong connections and ties, and have a strong relationship with China, while 62% said they see the benefits of Australia's relationship with China. Another 63% agreed with the statement, "Without close engagement with China, Australia would not be as prosperous as it currently is."
Read original article