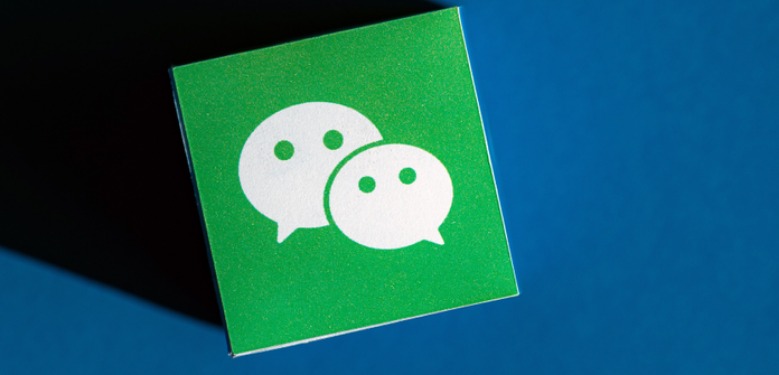 Van Gogh Museum launches its official Weixin Mini Program, a one-stop platform allowing Weixin users around the world to embark on a journey into the world of Vincent van Gogh from the palm of their hands. Only two years ago, the Van Gogh Museum launched its Weixin Official Account to connect with art lovers in China. Expanding on this Weixin presence, the new Mini Program features more ways of inspiring people with Van Gogh's life and work, as well as offering a new medium for the museum to engage with art enthusiasts and future visitors.
Museums are an important institution facilitating cultural exchange and enriching cultural understanding among peoples locally or around the world. Although museums were forced to close their doors due to the COVID-19 pandemic, Weixin remained committed to empowering the industry to embrace digitally transformation and sustain their engagement with museum-goers.
Van Gogh Museum's new Mini Program boasts a wealth of biographical and historical art-related information, including audio guides on famous paintings, a customer service chatting function, a map layout of the museum, an in-app ticket purchasing feature via Weixin Pay, and AI Van Gogh, a gamification tool allowing users to imagine themselves or their surrounding scenery painted by the iconic Dutchman. Furthermore, the Mini Program offers co-branded museum merchandise through an e-commerce gift store. With these resources, the Van Gogh Museum is able to deliver museum-goers a more engaging experience to understand and even own a piece from its notable collections.