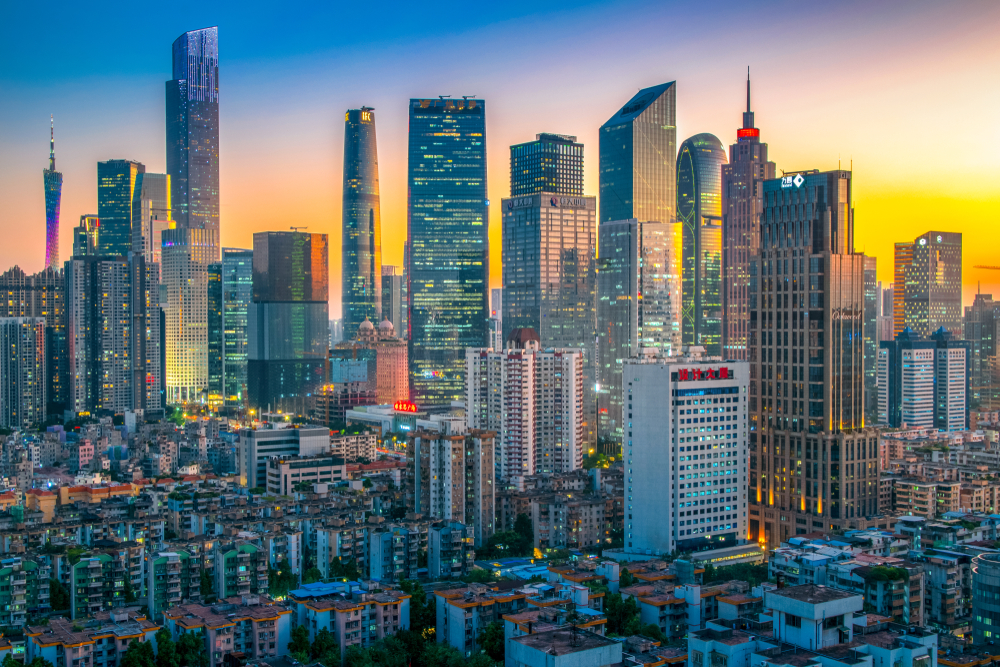 A surge of new coronavirus cases in China around the southern city of Guangzhou halted the country's status as the world leader in the hotel industry's recovery from the pandemic.
Both the U.S. and the UK vaulted ahead of China last week in terms of which country's hotel industry performed best, a notable feat given China has largely dominated the travel comeback from the health crisis. The average hotel occupancy rate last week in China was just over 55 percent while it was 63 percent in the UK and nearly 62 percent in the U.S., according to STR.
The setback is expected to only be a brief one, but it underlines just how volatile the travel recovery can be even with greater vaccine distribution around the world as well as China's tighter control on outbreaks.
"[The] U.S. [is] now firmly in the lead," Richard Clarke, a managing director covering hotels at Bernstein, said via email before later adding, "China will be back on track in no time."
Revenue per available room — the hotel industry's key performance metric — was nearly 22 percent off pre-pandemic levels in China last week compared to down just over 12 percent the week prior.
"Normally, from our observations, every time there was a resurgence of Covid-19, it [takes] roughly two weeks to recover for that city," Hui Jin, president of Huazhu, said on an investor call last month.
Read original article