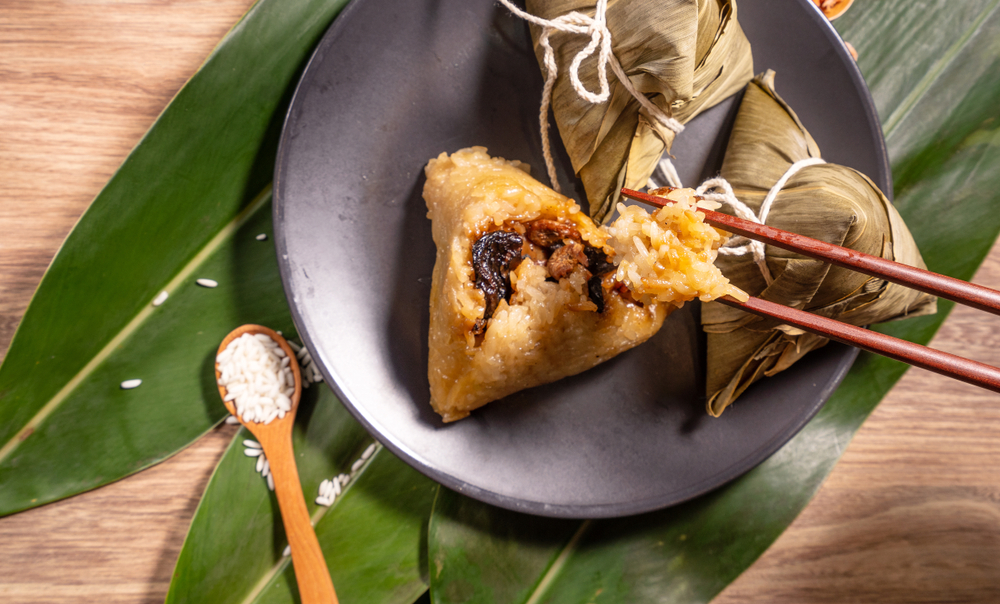 Tourist attractions in the city were busy during the Dragon Boat Festival holiday on Monday with plenty of traditional activities for them to enjoy.
Shanghai Zoo in Changning District had more than 26,000 visitors.
Shanghai-based online travel operator Trip.com said orders for tickets, vehicle rental and private tours during this year's festival surpassed those of 2019, or before the COVID-19 pandemic.
Amusement parks, museums and watertowns were some of the favorite options, while Beijing, Shanghai, Chengdu, Hangzhou, and Chongqing were the top five most popular tourist destinations.
Also popular were tourist attractions hosting traditional cultural activities such as Nianhua Bay in Jiangsu Province which hosted a hanfu (traditional Chinese costumes) festival.
Lvmama, another online travel operator, said "red" tourist attractions, cultural venues, water amusement parks and night tours had proved popular.
Orders for small private tour groups with family members had surged 140% compared with the same period in 2019.
Read original article