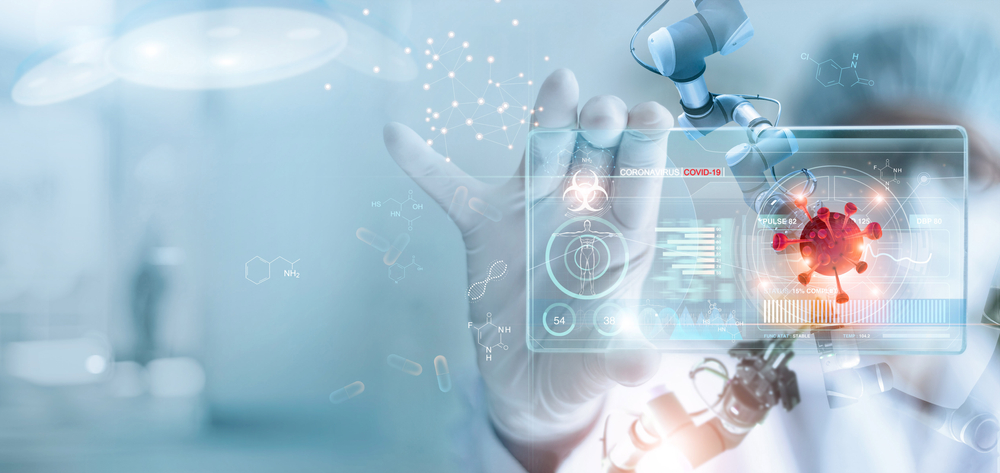 Chinese authorities and airlines are exploring ways to include vaccination as a requirement for domestic travel, as seen by some airlines that issued notices requiring passengers traveling from epidemic-hit Guangdong Province to Beijing to accept at least one dose before getting aboard. The requirement was later withdrawn. Some experts have said the requirement for vaccination of passengers will become a trend in the long run and the withdrawal could be due to "technical problems."
On Wednesday, posts and pictures circulated online claimed China Southern Airlines and Hainan Airlines released instructions saying passengers traveling from Shenzhen to Beijing will have to receive at least one jab of the COVID-19 vaccine, in addition to a negative certificate of nucleic acid test within 48 hours before boarding.
But later the notices were withdrawn for unknown reasons, the Global Times found.
Staff members from the Shenzhen office of China Southern Airlines confirmed with the Global Times that they issued the notice after Guangdong authorities on Wednesday had required the airlines to enforce the "highest standards" on epidemic prevention and control policy by verifying the vaccination status of passengers before boarding from Shenzhen to Beijing, starting Thursday.
But the airlines later withdrew the notices and suspended the policy following new instructions from local anti-epidemic prevention and control departments, an employee from the Southern Airlines said. The staffer emphasized the notice was only "suspended for now" and new standards are subject to change at any time. Thus, they cannot guarantee whether pre-flight vaccinations will be required again in the future.
Since May 31, Guangzhou has persuaded about 18,000 people who do not meet the travel requirements to make their return, and overall passenger flow has reduced by 75.5% as of Tuesday, compared to the travel data prior to the notice.
Read original article