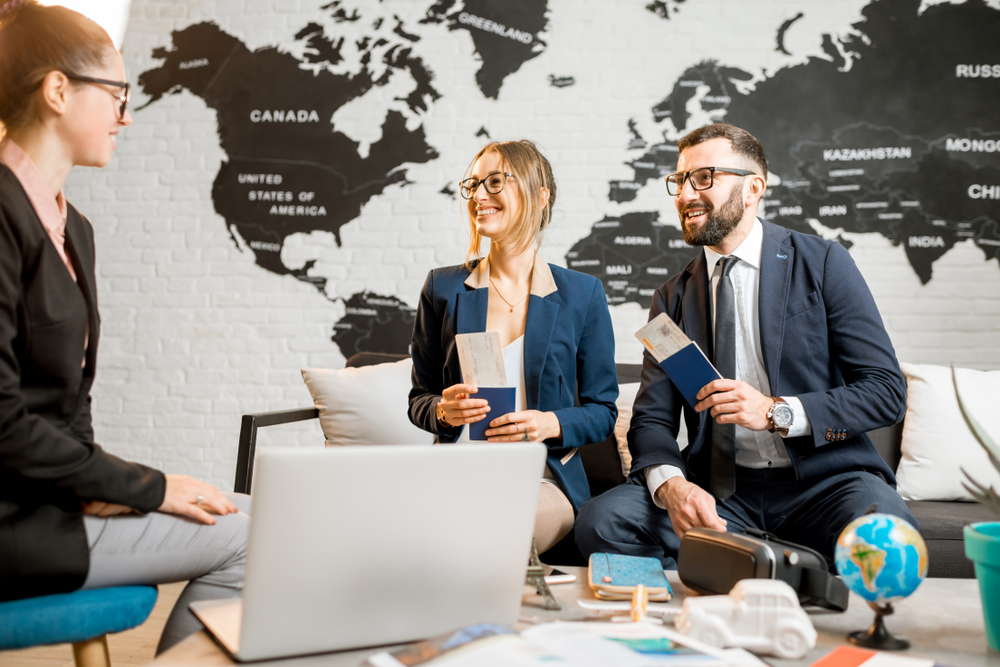 Ying Hai Group Holdings Company Limited announced that, the Group will acquire Zhuhai Huanya International Tourism Co., Ltd. Huanya entered into a legally binding MOU at a consideration of RMB 800,000 (equivalent to approximately HK$976,000). After the completion of the Possible Acquisition, the financial results of Huanya will be consolidated into the financial results of the Group and therefore, Huanya will become a wholly owned subsidiary of Ying Hai Group.
Huanya involves travel business and selling air tickets and currently holds a permit to carry out travel agency in China and is also accredited as a member of the International Air Transport Association and is permitted to sell international air passenger transportation.
The acquisition is expected to bring synergy to the existing tourism business in Macau by expanding the sales network to China. Further, the acquisition of a PRC tourism company would help the Group facilitate its cooperation with other PRC tourism companies and PRC hotels and thus expand its tourism business in the PRC market in the long run.
Mr. Choi Wai Chan, Chairman, Chief Executive Officer and Executive Director of Ying Hai Group said: "The Group strategically targets to strengthen our established market position in Macau's tourism industry, to bring desirable profit and investment returns to the shareholders and promote sustainable development in the future. Thus, we have been strategically seeking cooperation opportunities with other travel agencies to expand the existing business. The acquisition will not only expand the Macau tourism industry into China, but also enable the Group to exploit other opportunities to generate synergies in the sales of hotel rooms and car rentals. Looking forward, the Group will continue to strengthen the scale of business development, gain more market share and increases our competitiveness."
Read original article