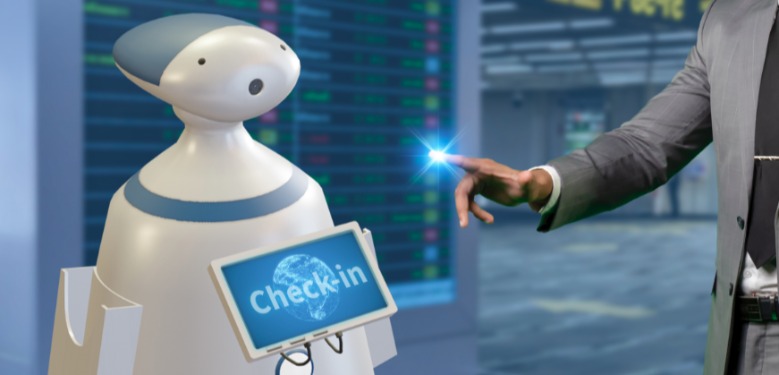 Star Speed Store, a Chinese delivery robot provider, has secured RMB 19 million (USD 2.97 million) earlier this year in an angel round of financing. The funds will go to business development, maintenance team growth, and dispatch system upgrades.
The robotics field has been drawing investors' interest recently. Star Speed Store's rival Pudu Robotics, which is backed by Meituan, raised RMB 500 million (USD 78 million) in its Series C financing round earlier in the year.
Established in mid-2019, Star Speed Store provides hotels with delivery robots for delivering food, packages, and room service within eight minutes – a typical last-mile journey on the premises.
Besides putting robots into hotel service, the company is also setting up unmanned "hotel stores" providing daily supplies and drugs within minutes to hotel guests placing an order online.
"We focus on hotels with a three-star rating and above in first-, second-, and third-tier cities in China," Mr Jincheng Yao, Founder & CEO of Star Speed Store, said in an interview.
A co-founder of the Xiamen Branch of Innoangel Fund, one of the backers of Star Speed Store's latest funding, Mr Yao himself has led multiple investments in service robots companies before starting his own business.
"These humanoids have been standing around like a 'mascot' instead of actually serving people," Mr Yao observed. With enormous needs at the hotels as well as a promising IoT future in his view, Mr Yao adapted the prototypes of existing robots for hotel use.
"We are being adopted by about 100 hotels per month. The Hilton, Marriott and IHG brands are among our clients," Mr Yao notes, revealing that he was able to go to market faster by utilizing existing prototypes.
Another reason for quick acquisition of clients is adopting the business model of giving hotels free use of robots but taking a share in the additional retail revenue generated by the robots, unlike the usual market practice of selling robots to users.
"At this stage, while robots at a single hotel cost RMB 30,000 (USD 4,680), we sign contracts of three years or longer with hotels, which means a much lower annual cost for us. If each robot delivers four orders daily, with an average PCT (per customer transaction) value of RMB 42 (USD 6.55), we register a monthly revenue of up to RMB 4,000 (USD 620)," Mr Yao explained, looking to take his robots to thousands of hotels in 25 cities this year.