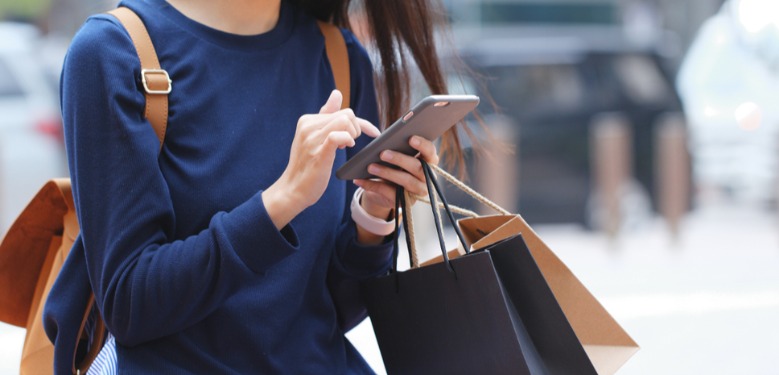 Offshore duty free sales in Hainan province reached RMB4.75 billion (US$745 million) in April, an increase of 980% year-on-year.
Total sales, including duty paid, reached RMB5.2 billion (US$814 million), a +997% increase over the same period in 2020.
For the first four months of 2021, duty free sales totalled around US$2.85 billion. Full-year 2020 revenues reached around US$5 billion, meaning that Hainan is easily on course to smash that record-breaking performance in 2021.
Comparative performance for the first six months will be bolstered by the fact that the enhanced duty free shopping policy was not introduced until 1 July last year and by the impact of the COVID-19 pandemic on Hainan tourism and sales in early 2020.
Read original article