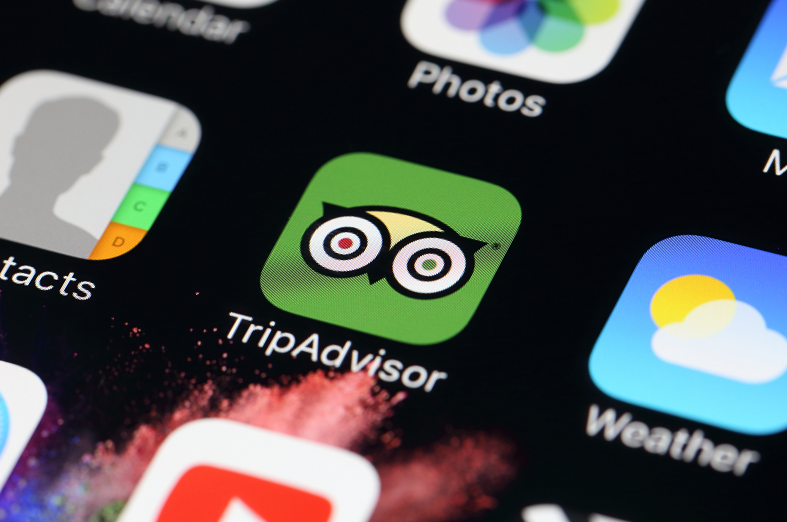 Trip.com Group reported that as of May 26, 2021, Trip.com sold an aggregate of 1,386,440 shares of common stock of Tripadvisor, which represent more than 1% of Tripadvisor's outstanding common stocks as of April 16, 2021.
By now, Trip.com owns a total of 5,567,788 shares of common stocks of Tripadvisor, or 4.5% of common stocks issued and outstanding as of April 16, 2021. The total shares include 4,880,732 common stocks directly held by LVSH Limited, a British Virgin Islands company, and 687,056 common stocks directly held by Ctrip.com, as of May 26, 2021. LVSH Limited is indirectly wholly-owned by Trip.com Group and Ctrip.com is a wholly-owned subsidiary of Trip.com Group Limited.
After the deal, Trip.com Group fails to hold the minimum number of shares of Common Stock required under the Governance Agreement, namely 5% of the common stocks, in order for Trip.com Group to maintain the right to appoint one board member of Tripadvisor.
However, Trip.com Group also stated that it will continue its strategic partnership with the Tripadvisor, including the joint venture formed and jointly controlled by both parties.