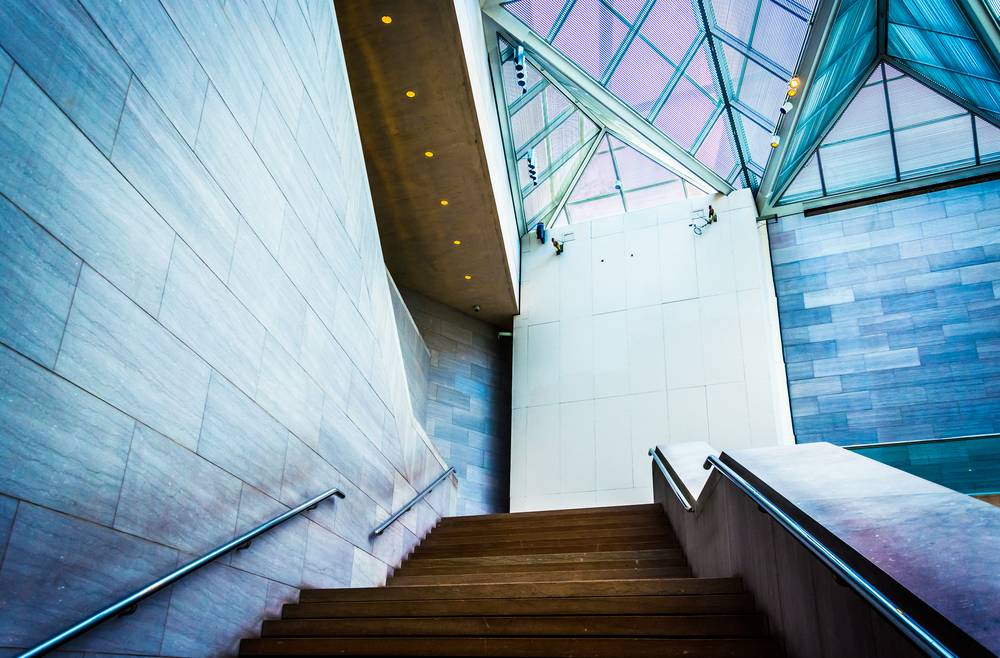 The number of registered museums had increased by 23.4% from 2016 to 2020 to 5,788, Mr Qiang Guan, Deputy Director of National Cultural Heritage Administration, revealed in a press conference on May 25.
Among them, the number of state-run museums had increased by 60.2% to 1,224, while that of non-state-run museums was up by 70.6% to 1,860, and there were 5,214 free-admission museums, or 29.9% more.
According to Mr Guan, museums across the country had launched more than 29,000 exhibitions and over 225,000 education activities in 2020, receiving 540 million visitors. Museums are gaining traction as emerging attractions in China.
Meanwhile, Mr Guan noted a disparity between museum resources and the growing demand, as well as a critical need for quality improvement.