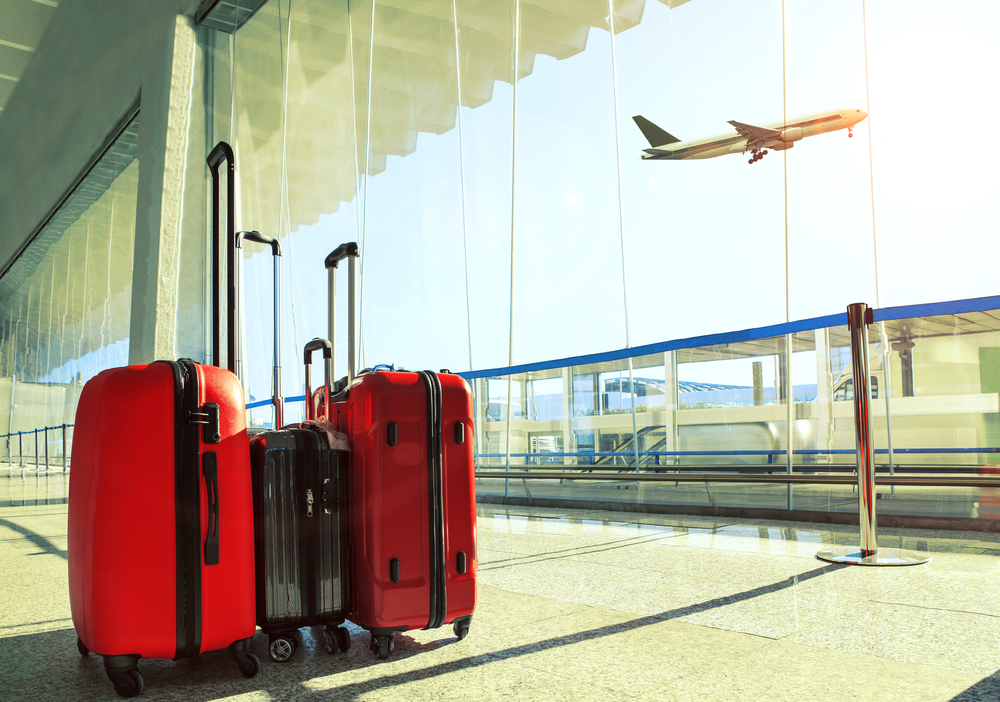 Budapest Airport has signed a sister airport agreement with Shanghai Pudong International Airport and announced the launch of a direct cargo service between the Hungarian capital and the city of Ningbo, a major port and industrial hub in east China's Zhejiang province.
The announcements were made during the fourth Chinese-Hungarian Logistics and E-commerce Forum hosted here on Wednesday.
The forum, organized jointly by the Consulate General of Hungary in Shanghai and Budapest Airport, was held virtually due to the third wave of the COVID-19 pandemic.
Participants discussed logistics and e-commerce opportunities between China and Hungary, a "Silk Road bridgehead" in central eastern Europe, and the actions necessary to be able to exploit them, according to a press statement.
"The aim behind the signing of the sister airport agreement is to launch, in the framework of even closer cooperation, new passenger and cargo flights between the two airports," the statement said.
"The treaty signed today provides the framework for the restart of flights between Budapest and Shanghai, and supports the launch of direct passenger and air cargo capacities between the two airports, together with their important touristic, economic and commercial incentive effects, as soon as the regulatory and the travel environment enable this," said Chris Dinsdale, chief executive officer (CEO) of Budapest Airport.
Read original article