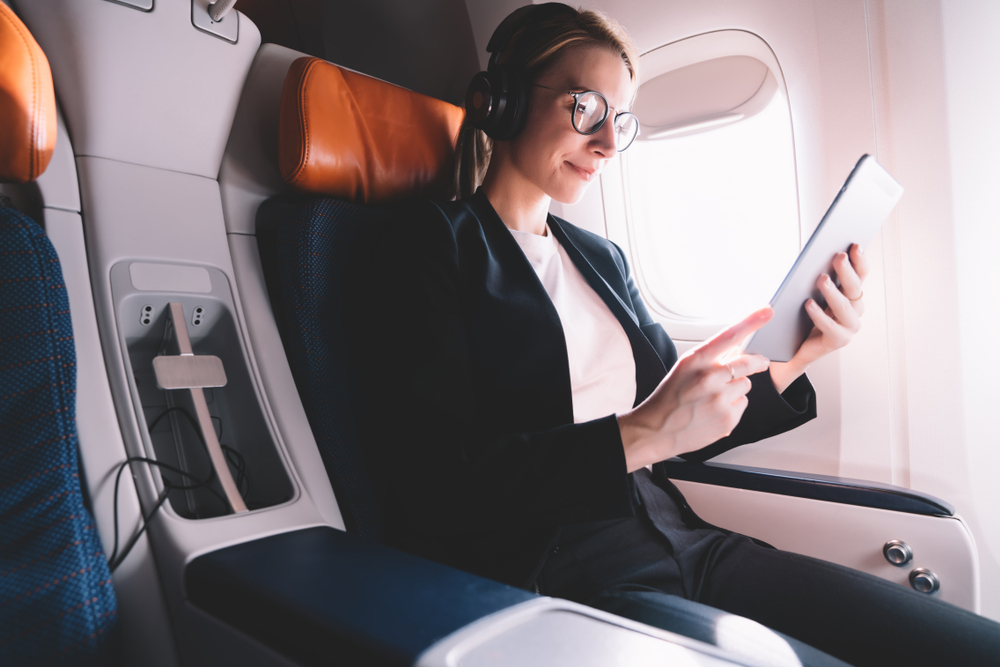 On May 18, Xiangpeng Airlines was first equipped with the "smart flight" of the new LAN. Airplane cabin covers Tencent's rich video, music, information and other content resources, passengers can connect to Cabin LAN, enjoy a multi-entertainment experience in a long journey. Open a new chapter of Xiangpeng Air Digital Aviation Building.
It is reported that Tencent and Xiangpeng Airlines, Donka Trinita reached a digital cabin strategic cooperation in 2019, depth cooperation in seven major art cabins WiFi service, aviation safety, big data and cloud computing. After three-party high standards, high quality construction and operations, Xiangpeng aviation digital innovation transformation is gradually realized, filled with a blank coverage on the Internet on Xiangpeng aircraft. Xiangpeng Airlines will continue to promote the construction of large-scale local domain networks, constantly improve the service level, so that more passengers enjoy the cloud network world and enjoy colorful travel.
Tencent relies on innovation capabilities and resource service capabilities, providing real-time news, video, games, music and other entertainment resources for passengers to create a property experience for passengers.
News content will be automatically updated after the flight is landed. Passengers can obtain the latest information from Xinhua News, Tencent News and Tencent Micro video. 3 kinds of information on the video; can watch "Creating Camp 2021" "Tucao Conference 5" Douro Continental "Waiting for the Past Variety," Flames "Season 2 and other documentary, a variety of Tencent games, etc. Passengers can connect cabin local area networks with a variety of portable electronic devices such as mobile phones, tablets, enjoy fresh, high quality, rich network information.
At the same time, network information security is the basis of passengers to enjoy the time of time. Tencent is based on more than 20 years of safety experience, providing all-round security protection for Xiangpeng Airlines, covering server information security, mobile application reinforcement, cabin entertainment system security, etc. In order to securely escort for the passenger machine.
Read original article