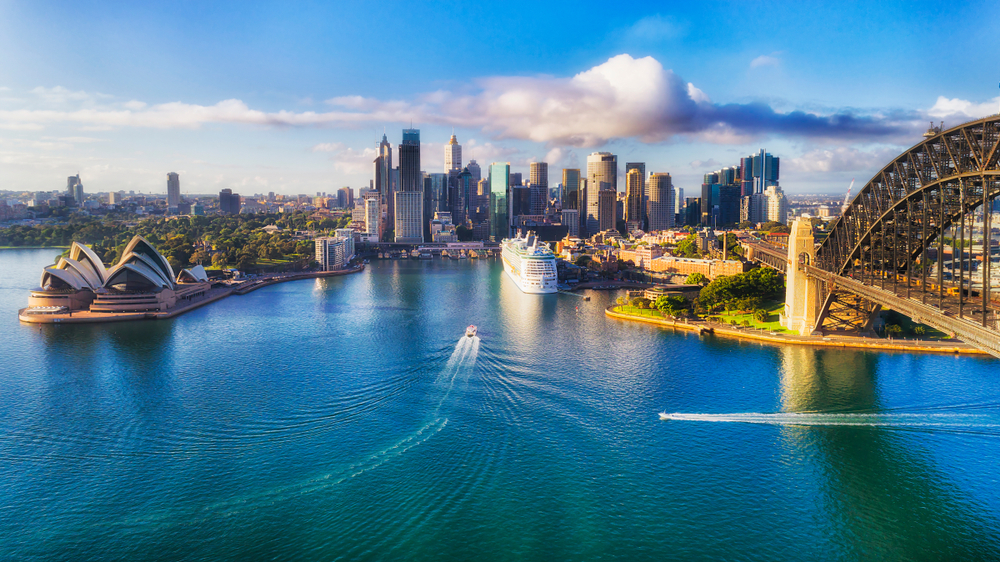 Australia is losing its long-held position as a hub for international students thanks to the closed border and our worsening ties with China, new research has revealed.
A study from global education provider Navitas said Chinese students had been turned off Australia by its hard border stance, safety concerns and worsening diplomatic and trade ties with their mother country.
It comes after relations between the countries declined after Australia called for an international probe into the coronavirus crisis, with China placing strict produce tariffs on the country.
The report showed students from China were still interested in studying in Australia, but some education agents were encouraging students to apply to another country.
Read original article