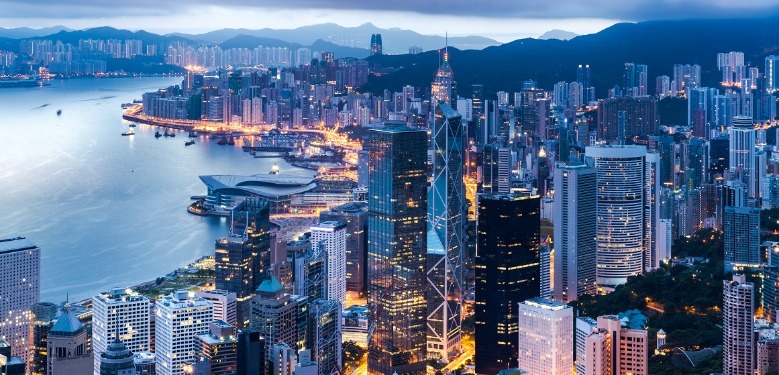 The Hong Kong Tourism Board (HKTB) has held its annual tourism update where it announced its latest campaigns to help promote the city in a post pandemic world.
Dane Cheng, HKTB executive director, told travel industry representatives that the body was preparing to launch a new round of the Hong Kong Neighbourhoods campaign.
In previous years, the organisation spotlighted neighbourhoods such as Old Town Central and Sham Shui Po, in a bid to highlight Hong Kong's local culture, cuisine and arts, as well as encourage visitors to explore beyond the city's top attractions.
This year, the organisation will focus on the West Kowloon District to tie in with the opening of M+ museum.
Read original article