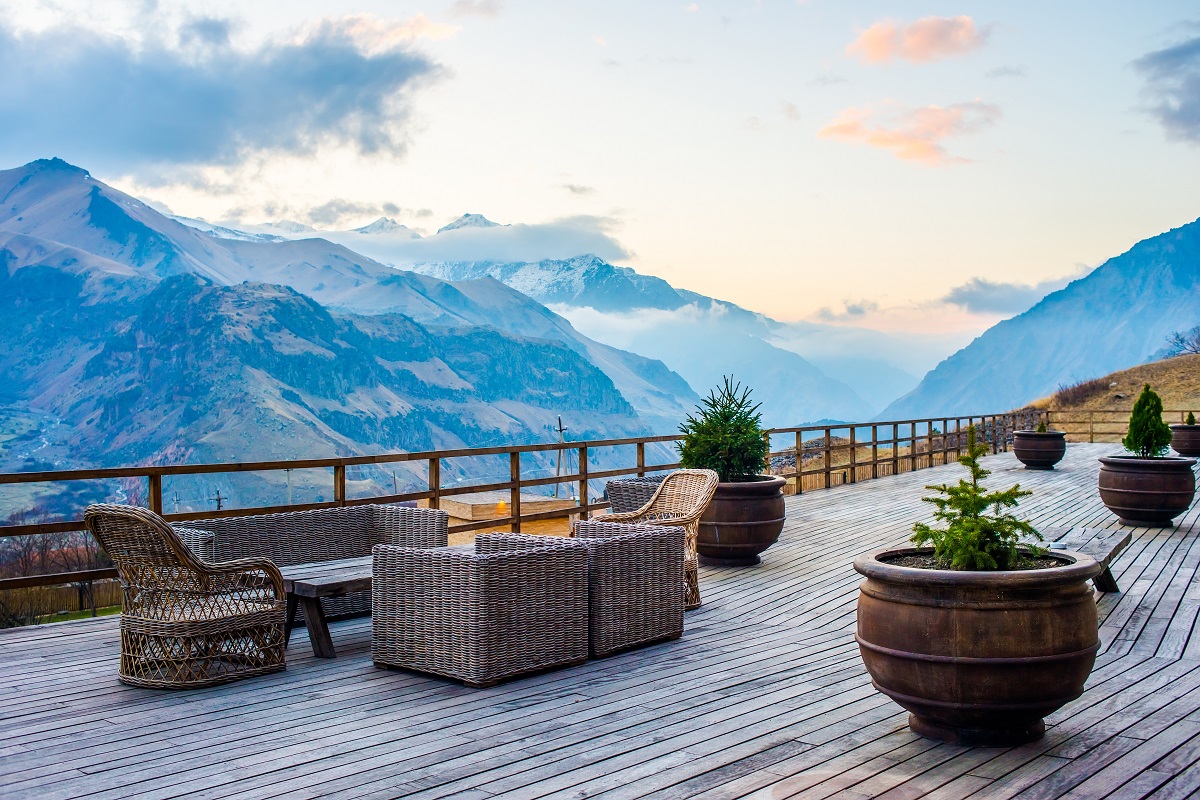 South China's Hainan province is shaping up to be a new holiday hub in Asia – but could European consumers and sunseekers soon be flocking to the country's "tourism project" on the island? That's the hope of European hotels group Accor, which has invested heavily there.
Patrick Mendes, the company's chief commercial officer, spoke to CGTN Europe about how France views the market potential of China and if the Hainan Free Trade Zone would offer new opportunities for bilateral and regional economic prosperity.
What is Accor's strategy towards China?
Patrick Mendes (PM): China is a key market for us for two reasons. First, it is a big emerging market. We're talking about 200 million travelers. Of course, when travel resumes, we consider China or Chinese travelers for all Accor and the whole group as an emerging market. Essentially, for Southeast Asia, for Thailand, Vietnam, Singapore, we have a lot of hotels there, we are a big leader in Asia-Pacific, so we consider China as an emerging market that's key for the group.
Tell us how you hope to reach Chinese clients?
PM: That's number one. And, also for Paris, for Europe in general, it's a great market. And also for our organization in China, we have today a big development in China, everywhere in all the segments, from economy to luxury, premium and lifestyle. So we are developing a lot.
We have a big partnership and a big team over there, we have a new CEO who has been appointed three years ago, so it's a big region for us also as an operation. Today, we have eight hubs in our organization. One of the hubs is mainland China plus Hong Kong, so greater China. It represents between 6 to 8 percent of our total revenue in the group. So an emerging market is the first reason and then an operation in China, which is growing every day.
Read original article