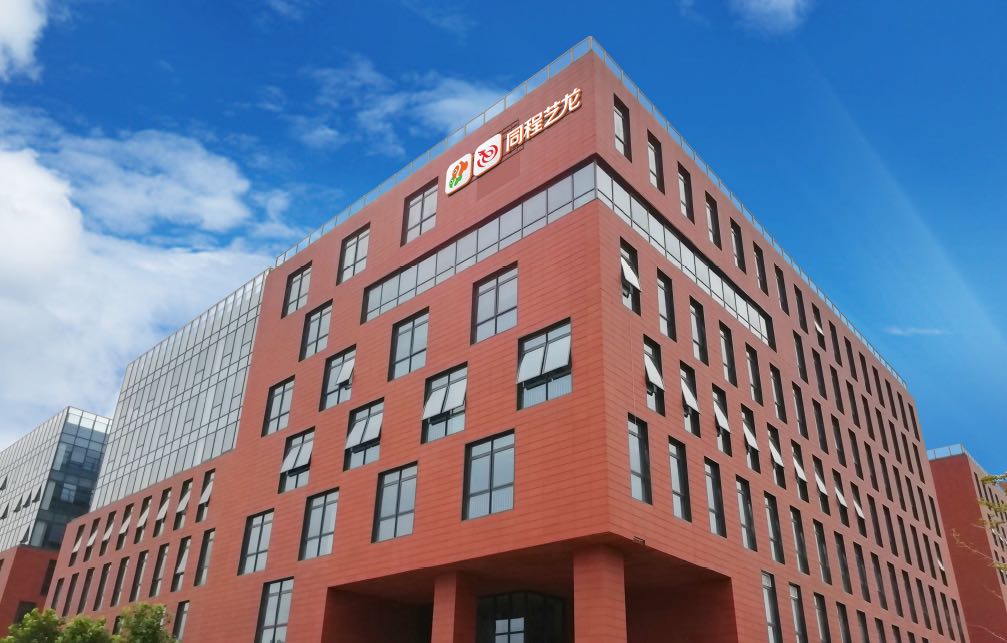 Chinese online travel company Tongcheng-Elong has invested in pilot training company Chuangfei (Suzhou) General Aviation through its subsidiary Tongcheng Air Travel (or Tongcheng Hanglv).
Tongcheng Air Travel announced the investment on May 10, adding that it has partnered with Chuangfei to train pilots for the OTA's airline unit.
On the investment, Tongcheng Air Travel, as an online company, decided to invest in Chuangfei for the synergy that it offers online pilot training.
Under their partnership, Tongcheng Air Travel plans to provide Chuangfei with technologies and operational support while Chuangfei will gear up pilots for "Air Travel" , a Chinese domestic airline invested by Tongcheng-Elong since 2017.
Per public data, Chuangfei partners with 121 airlines and 141 aviation schools to recruit and train pilots. With the support of Tongcheng-Elong's Internet technology, Chuangfei says it will apply data-based closed-loop management for pilot training, which will mitigate flight safety risks caused by human factors.
Air Travel, previously "Hongtu Airlines ", currently has 14 A320s planes and operates 34 routes from its base in Changsha while exploring air routes to northwestern, southwestern, and central China.