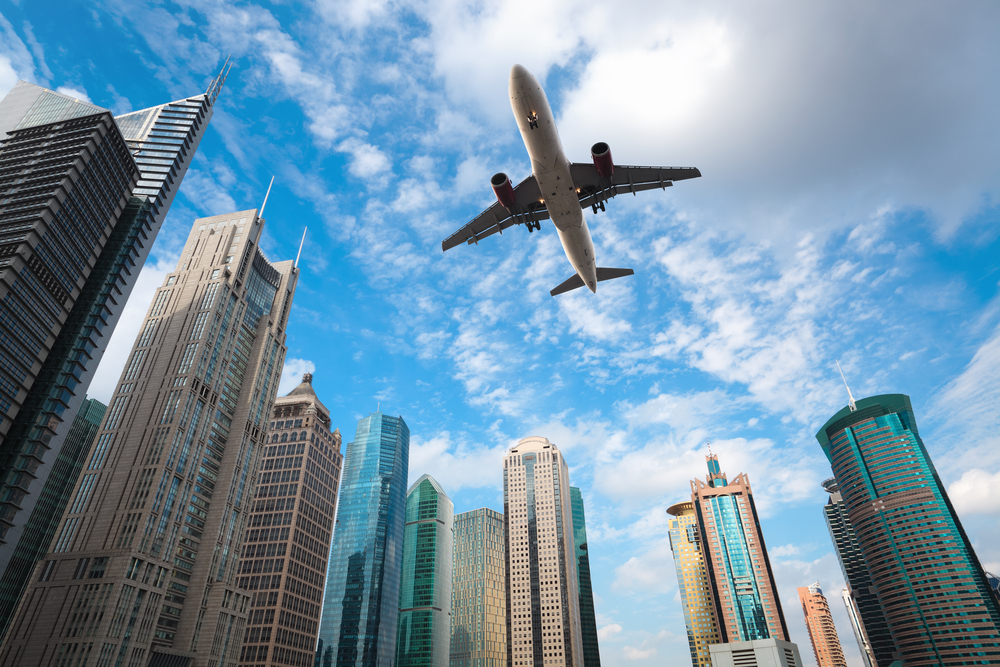 China Express Airlines, a regional carrier based in the southwestern city of Chongqing, is betting that its business model of flying heavily subsidised routes using an increasingly Chinese-made fleet will give it an edge over rivals.
The airline reported a 22% rise in annual profit last year - a near-impossible feat in the pandemic-ravaged aviation industry - thanks to subsidies of more than RMB 625 million (USD 97.14 million) that accounted for 87% of its total profits before tax.
Routes in third and fourth-tier cities, 90% of which are monopolies, helped fuel growth and made it the only listed Chinese airline to make a profit in 2020.
That put the previously obscure carrier on the radar of investors seeking faster-growing, domestic-focused alternatives to China's three biggest airlines.
Shares in China Express, with a fleet of 52 mostly Western-made planes as well as 100 domestically manufactured jets on order, surged 56% last year and have risen close to 20% this year.
It is benefiting from Beijing's drive to develop new airports in regional areas, as well as a push for locally built jets to challenge the dominance of Airbus, Boeing and Brazil's Embraer.
In a sign of its strategic importance, China Express was the first private airline in China to take delivery of the home-grown ARJ21 regional jet; it plans to buy a mix of 100 ARJ21s and C919s, a boost to state plane maker Commercial Aircraft Corporation of China (COMAC).
China Express predicts COMAC planes will account for the majority of its fleet by 2025.
Read original article