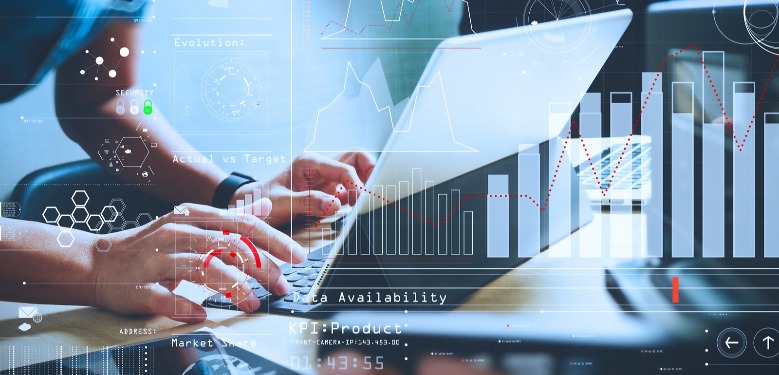 Shiji's IcePortal has announced that it has recently partnered with Minor Hotels to provide visual content management for the hotel group.
IcePortal, a Shiji Group Brand, will enable Minor Hotels to curate, score, and track their visual content across all major distribution channels and GDS through IcePortal's centralized portal.
The partnership with Minor Hotels, the Bangkok-based hotel owner, operator, and investor, will allow the hotel group to maintain all properties' visuals in real-time and across all locations. IcePortal's solutions are equipped with simple user interfaces, specially built for the hospitality industry, and provide a content scoring system that increases both visibility and booking conversions.
"With Minor Hotels' expansive global presence, we are happy to provide the hotel group with our complete content distribution solution to help manage their visuals and boost their content reach through our numerous distribution channels. We look forward to working together with the highly regarded hotel group and creating maximum impact for their content across their entire portfolio of properties," said Greg Berman, COO of Shiji Distribution Solutions.
Read original article