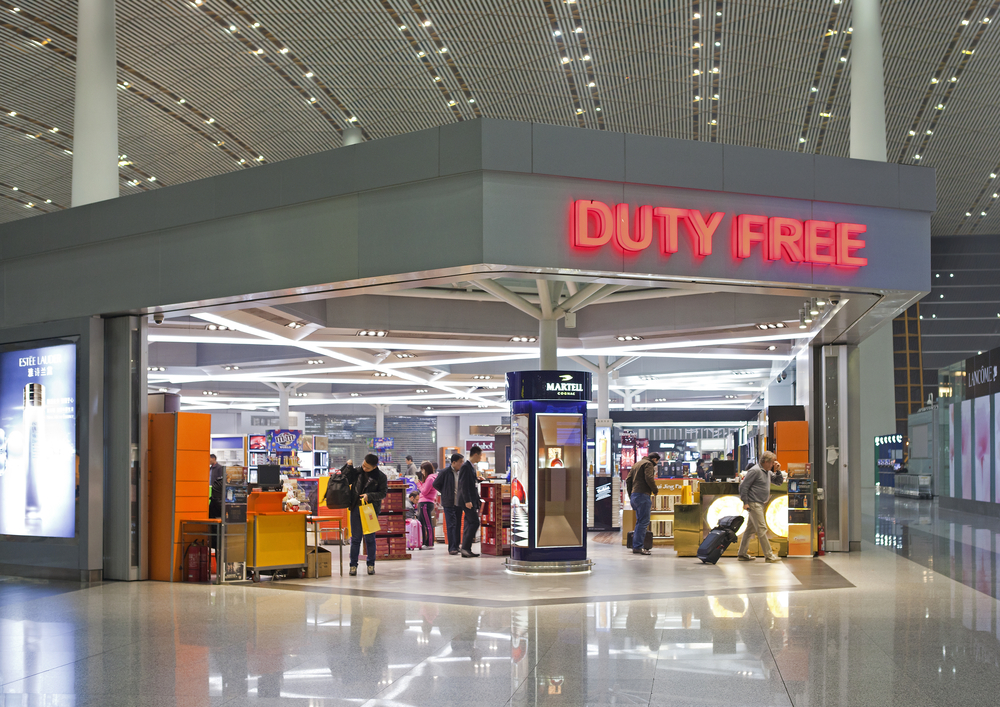 DFS Group and its longtime business partner Shenzhen Duty Free Group today signed a strategic agreement to cement their collaboration in Hainan. The agreement paves the way for further mutually beneficial opportunities.
The ceremony took place at the Haikou International Convention and Exhibition Center, timed to coincide with the historic occasion of the first China International Consumer Products Expo (Hainan Expo) taking place in Haikou, Hainan province from 7 to 10 May. It was attended by representatives from both DFS and Shenzhen Duty Free as well as from DFS' majority shareholder LVMH Group.
"This milestone ceremony formalises the successful business model between DFS and Shenzhen Duty Free and will act as a 'North Star' for subsequent collaborations in future," said DFS said Vice President, China Strategy & Business Development Keith Tam.
Read original article