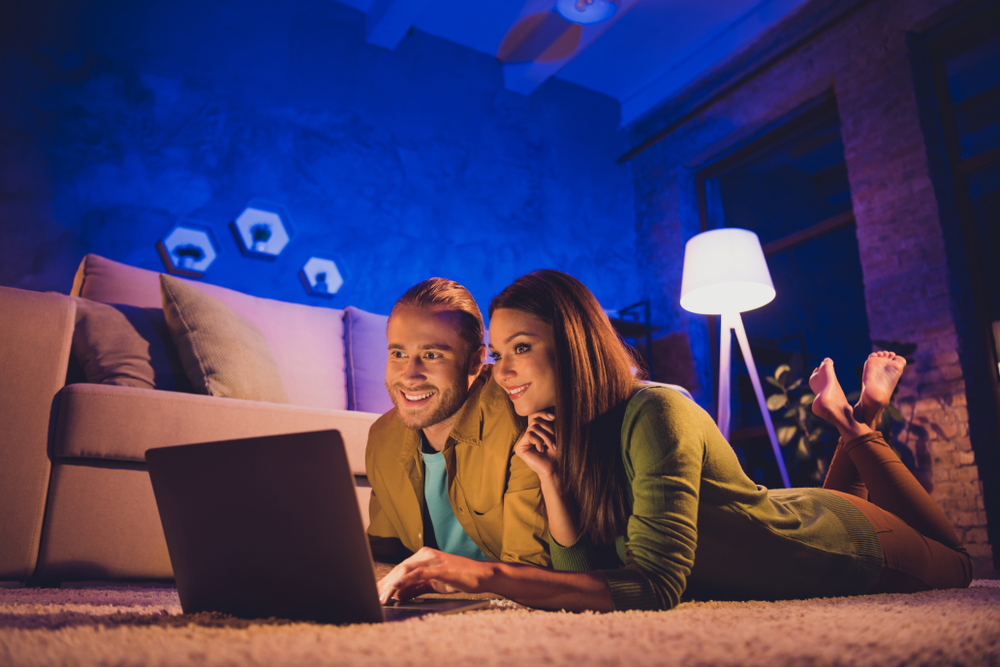 Cinema-themed hotels, a new type of accommodation service that attempts to deliver cinema thrills through technology and movie-inspired decor and service, have become the ninth-biggest hotel segment in China. It holds a market share of 4.27%, according to commercial property information provider Meadin.
"The booming movie market has undoubtedly created new opportunities for the hotel industry," said Gao Manxia, a researcher with Meadin.
Chinese cinema hotel Movietel, for example, attempts to transport its guests to a movie world, where the guests are treated as the protagonists, the front desk staff assume the role of agent and the general manager the director, according to a Meadin report.
Traditional hotels have also been reinventing themselves to catch up. Rest Hotel, for instance, has turned 20% of its rooms into "VIP cinema rooms", according to Meadin.
"Cinema hotels are mainly situated in busy urban locations and target young consumers, with repeat business being an important source of profit," said Gao with Meadin. "Data show that rooms in cinema hotels usually cost 10-20% more than regular rooms in comparable hotels in the same region by virtue of their fine decor and innovative layout."
Rest Hotel, which has introduced in-room smart cinema screens, charges up to RMB 340 (USD 53) for its cinema rooms. This is 18.9% higher than its regular rooms, Meadin reported.
Read original article