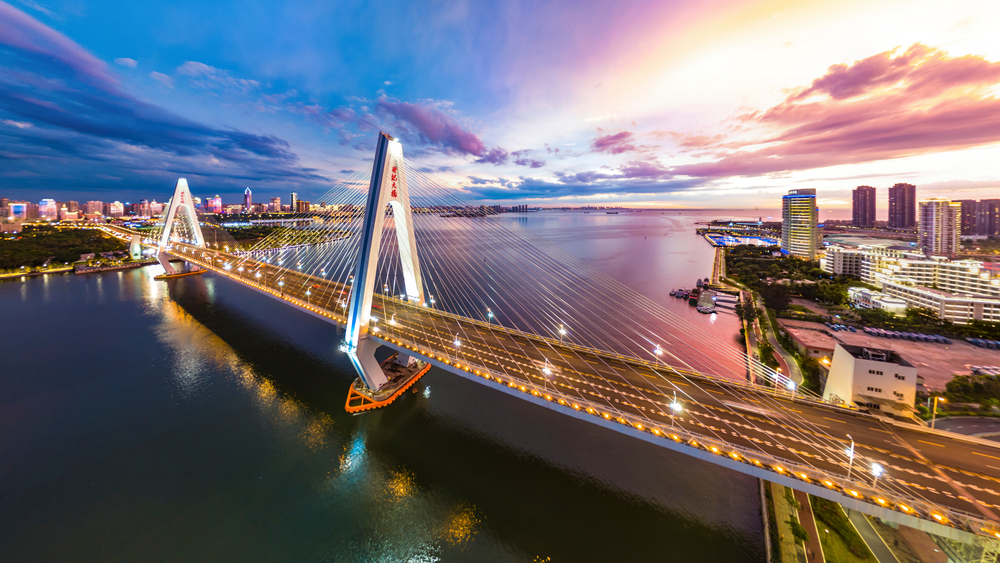 Hainan, the tropical resort destination known as China's Hawaii, is on track to become the biggest duty-free market in the world in the next two years, a report released on Friday showed, illustrating how China's policy of building a world-class shopping haven has converted overseas shopping to domestic consumption, strengthening the plan of building Hainan into a free trade port on par with Dubai and Singapore.
The report, jointly released by KPMG China and Moodie Davitt Report at the ongoing China International Consumer Products Expo (CICPE), said Hainan's offshore duty-free sector has been "the rising star" of global duty-free and travel retail since its inception in 2011.
The growth was further boosted by the introduction of an enhanced shopping policy in July 2020, which raised the annual shopping limit from RMB 30,000 (USD 4,644) to 100,000 yuan per person, bringing the offshore duty-free business to approximately USD 5 billion by the end of 2020.
The data is in sharp comparison of other duty-free markets such as Switzerland-headquartered Dufry and South Korea's Lotte Duty Free, which fell into a deep pandemic-driven slump.
China Duty-Free Group or Hainan's dominant duty-free player climbed to the top by the end of the first half of 2020, ahead of Lotte Duty Free. In 2019, the Chinese player only ranked No.4 in the world behind Dufry, Lotte Duty Free and The Shilla Duty Free (also South Korean), according to a report released by The Moodie Davitt Report.
Read original article