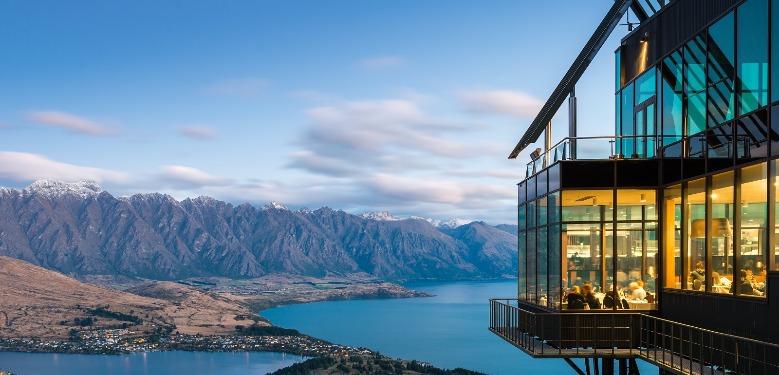 Air China and Air New Zealand announced this week that they are extending their strategic alliance partnership by a further five years until March 2026, with both carriers committed to working together as the industry recovers from the pandemic.
Star Alliance member Air China, China's national flag carrier, is renewing its strategic alliance partnership with fellow Star Alliance carrier Air New Zealand. The alliance agreement between the two airlines was first established in 2015 and has now been extended until March 2026 after approval by regulators in China and New Zealand.
Prior to the pandemic, China was New Zealand's second-largest international visitor market and one of its most valuable. New Zealand received 450,000 visitors from China in 2019, generating a holiday visitor spend of NZ$1.5 billion. The key aim of the China-New Zealand alliance is to rebuild the tourism industry from the severe impact of Covid-19. Through the alliance, services can be easily booked through either airline, and passengers of both airlines enjoy reciprocal frequent flyer benefits. Air New Zealand customers receive better access to Air China's comprehensive domestic network and for Air China's passengers, the alliance enhances their access to New Zealand's air travel regions.
Read original article