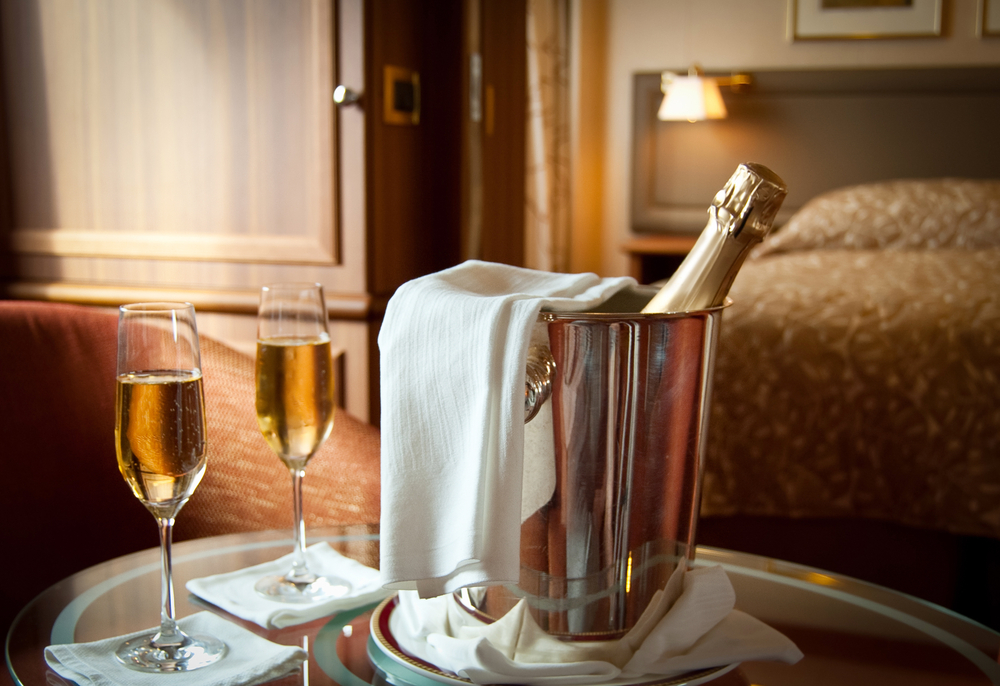 Leading global hospitality company Hilton and Shimao Group Holdings Ltd. announced the signing of a landmark agreement to launch four luxury hotels in China: Waldorf Astoria Shenzhen, Conrad Shanghai, Conrad Wuhan and Conrad Zhuhai. When they open, the hotels will mark the entry of Hilton's iconic luxury brands, Waldorf Astoria and Conrad, in the four cities, while Conrad Shanghai takes the spotlight as the largest Conrad hotel in Asia to open, with more than 700 rooms.
The multi-deal signing signals optimism from both companies on the luxury tourism outlook in China and a commitment to extending their partnership which celebrates its 10th anniversary this year. Since the signing of their first hotel in 2011, the partnership has seen Hilton and Shimao Group work together to launch nine commercially successful hotels, including Hilton Wuhan Riverside and Hilton Yantai, with another Hilton hotel due to open later this year.
Alan Watts, president, Asia Pacific, Hilton, said, "As an organization that has been at the forefront of guest innovation in the travel industry for over a century, Hilton has a wealth of experience in anticipating future trends that will impact travel. Today's signing with our partners at Shimao Group is a big leap forward for Hilton's luxury portfolio, reflecting the optimism that we collectively have in China's growing luxury travel segment. We are delighted to also be celebrating our 10th anniversary with Shimao Group this year. Together we are confident this partnership is positioned to set the standard for long-term strategic relationships between hospitality companies and critical ownership groups in China."
Tyrone Tang, chairman & CEO, Shanghai Shimao Hotel Management Company, and CEO of Shimao Star Hotels Group, said, "The signing of these four luxury hotels with Hilton is testament to our mutual optimism of the luxury travel market in China, especially in this current era where we are experiencing a rise in interest in cultural tourism. We hope to continue working hand in hand with Hilton to jointly build an enabling ecosystem for the hospitality industry and further enhance Chinese consumers' luxury experiences at the hotels we will launch together."
Read original article