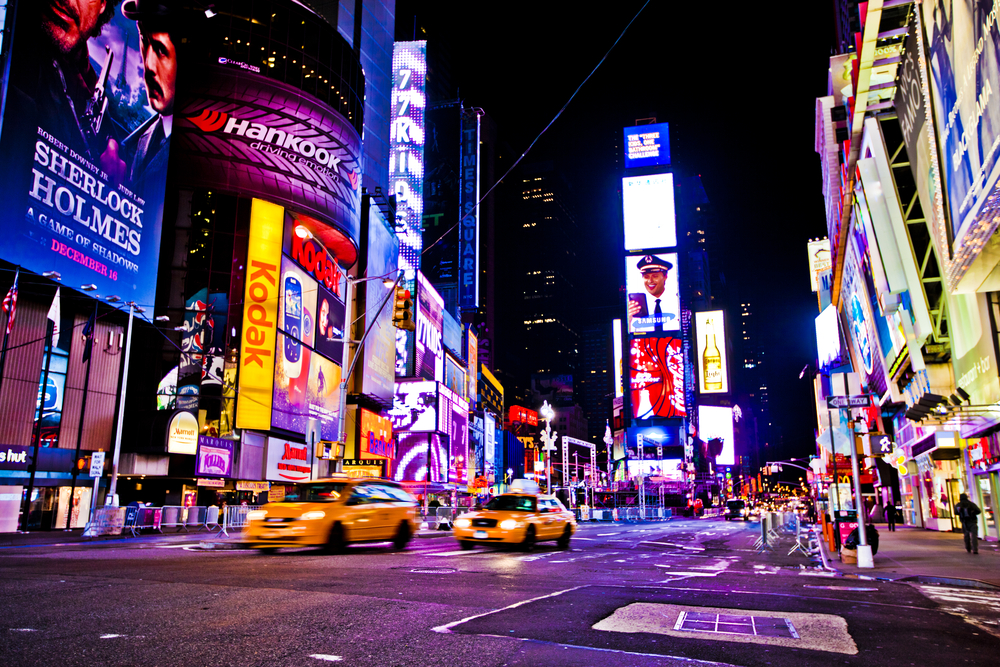 Mayor Bill de Blasio and other New York City leaders are pushing a controversial plan to drastically restrict hotel development, a move that the mayor's own experts fear could endanger the city's post-pandemic recovery and cost billions in lost tax revenue.
The mayor wants to require City Council approval for any new hotel, anywhere in the city — a layer of scrutiny otherwise reserved for neighborhood-altering projects such as airports, helipads, racetracks, large stadiums and drive-in movie theaters. He has said hotels create more traffic and activity than ordinary buildings, and he has defended the policy as good for both organized labor and community residents.
There is currently little demand for new hotels; the pandemic has led to the loss of roughly 30% of the city's hotel rooms, as hotels have closed, at least temporarily. But developers and city officials, including Mr. de Blasio, believe that new hotel construction will be necessary as tourists return.
City budget officials have calculated that the move could eventually leave New York with insufficient hotel capacity, potentially costing USD 350 million by 2025 and as much as USD 7 billion by 2035 in lost taxes, according to a confidential budget office report drafted in February and shared with The New York Times.
Opponents among urban planners and real estate professionals argue that the policy would restrict new hotel development and stymie job growth at precisely the time when it is most needed.
But New York is just starting to recover from the pandemic, and city tourism officials project that the number of visitors to the city may reach its 2019 levels by 2025. By then, even in a best-case scenario, under the proposed new approval system, the city analysis found that there would be 123,000 hotel rooms — a shortage of more than 5,000 rooms.
Read original article