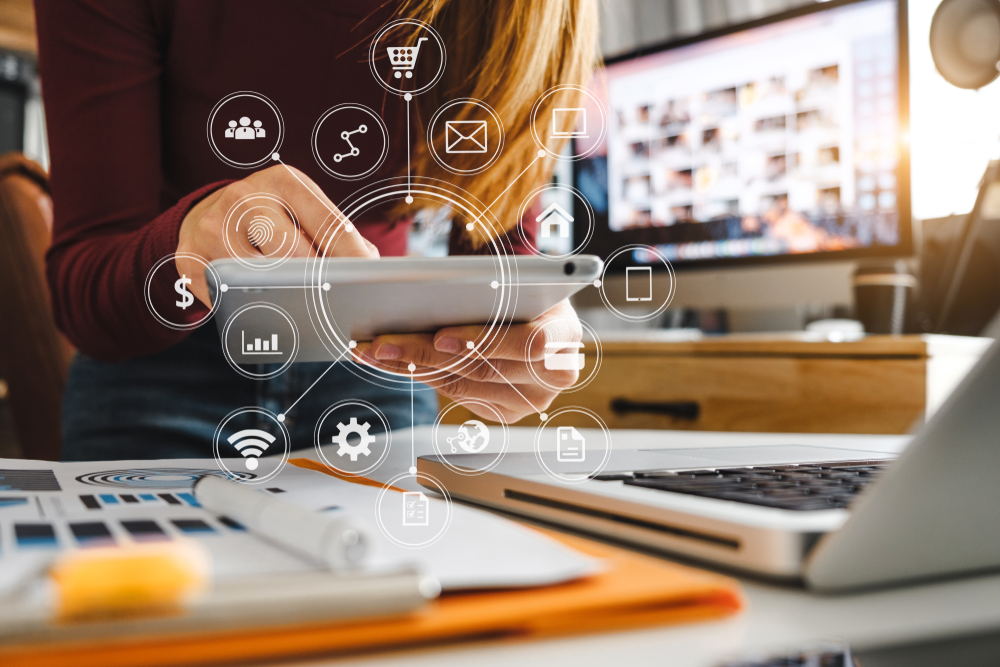 2020 was certainly not "another-day-in-the-office" type of year for the travel industry. But Airbnb deserves a section on its own in the annals of that cataclysmic year.
Like the proverbial Phoenix, the home-sharing startup managed to raise from a near-death during COVID-19's first lockdown, followed by a triumphant IPO where its stock price quickly headed into the stratosphere, allowing it to reach the top rank of one of the most valuable companies in the travel industry.
A cornerstone of Airbnb's thunderous success has been its capability to become a lifestyle brand for a new generation of travellers.
In stark contrast, Booking.com started to build its online empire years earlier, thanks to the flawless execution of a simple but extremely efficient formula: siphoning as much traffic as possible from performance channels and maximising conversion by A/B testing to death each pixel in the funnel.
It is a perfectly oiled and laser-focused marketing machine that outperformed the rest of the industry during the last decade and a half.
Green shoots of travel demand are popping up in the U.S. and we are finally seeing light at the end of the tunnel in some regions. But which one of the aforementioned contenders will ride the wave of recovery more successfully?
Read original article