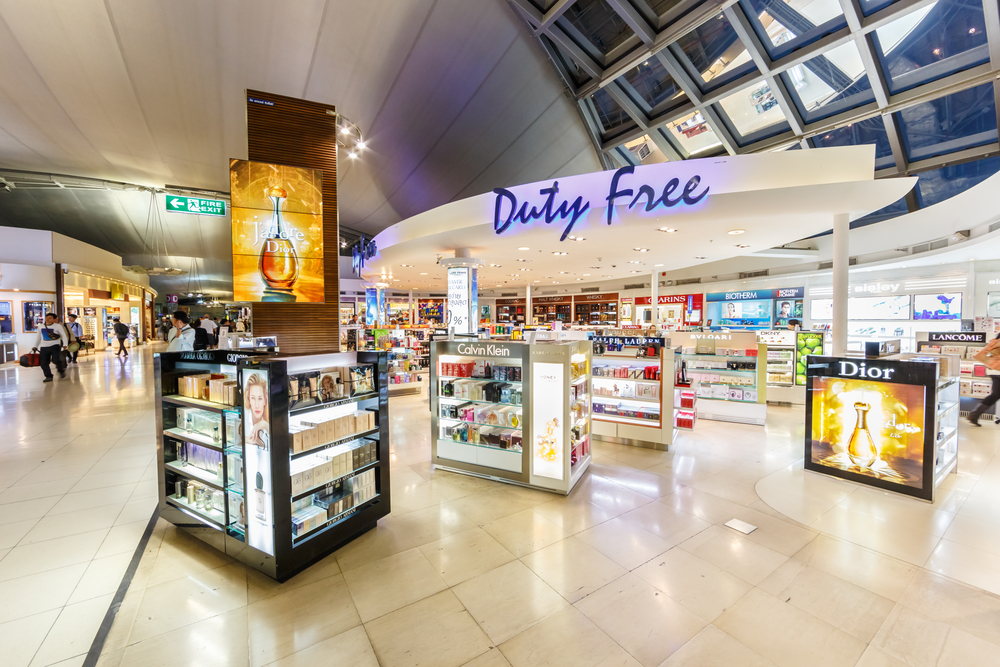 Driven by the surging offshore duty free business in Hainan, China Duty Free Group (CDFG) became the world's largest travel retailer measured by turnover in 2020, according to data compiled by The Moodie Davitt Report.
China Tourism Group Duty Free Corp, parent of CDFG, revealed recently that revenues climbed by +8.1% year-on-year to RMB 52.6 billion (€6,603 million at 31 December 2020 exchange rates).
After a difficult first three months of 2020, the CDFG parent reported a swift reverse in its fortunes in the second quarter of the year, as it delivered an increase in year-on-year revenue. Its second-half results were stronger again, following the resurgence of Chinese domestic travel to Hainan and the introduction of an enhanced shopping policy from 1 July.
CDFG ranked fourth in the annual Top 25 Travel Retailer rankings compiled by The Moodie Davitt Report based on 2019 sales. In 2010 and 2015 it ranked 19th and 12th, respectively.

Read original article