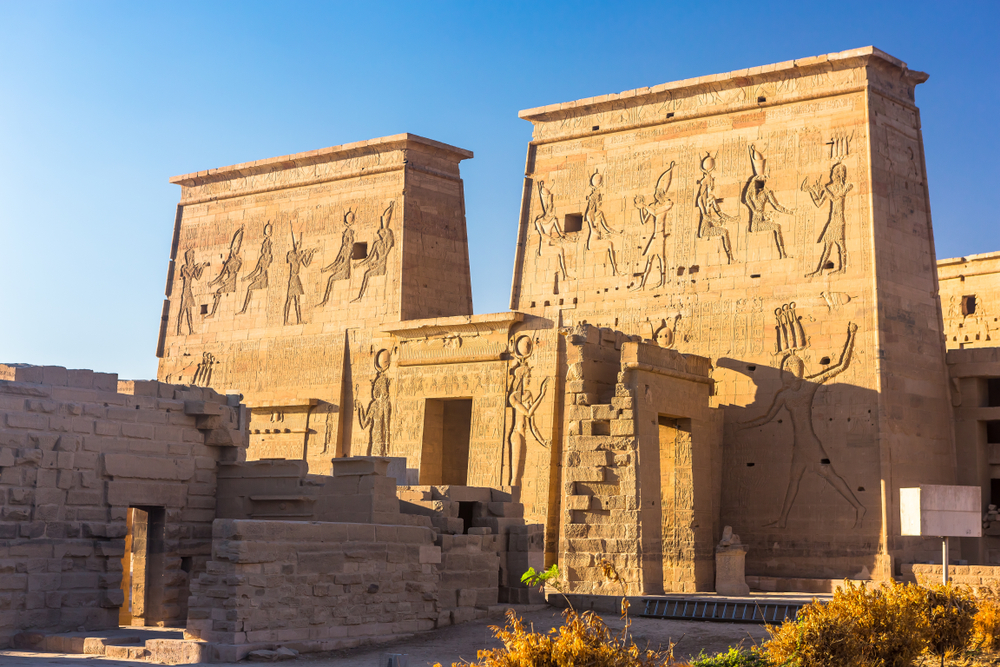 On a cool morning last November, Egypt's tourism and antiquities minister stood in a packed tent at the vast necropolis of Saqqara just outside Cairo to reveal the ancient site's largest archaeological discovery of the year.
The minister, Khaled el-Enany, said the latest findings hinted at the great potential of the ancient site and showcased the dedication of the all-Egyptian team that unearthed the gilded artifacts.
But he also singled out another reason the archaeological discoveries were crucial: it was a boon for tourism, which had been decimated by the coronavirus pandemic.
Egyptology is having a big moment: Archaeologists announced this month that they had unearthed an ancient Pharaonic city near the southern city of Luxor that dated back more than 3,400 years.
Even though it will be tough attaining the prepandemic figures quickly, people like Mr. Karim who work in the industry hope tourists will start coming back by year's end.
With all the new discoveries, renovations and the planned opening of new sites and museums, tourists will gradually flock back to Egypt, he said.
"People will start to move. People will start to travel," he said. "I am optimistic."
Read original article