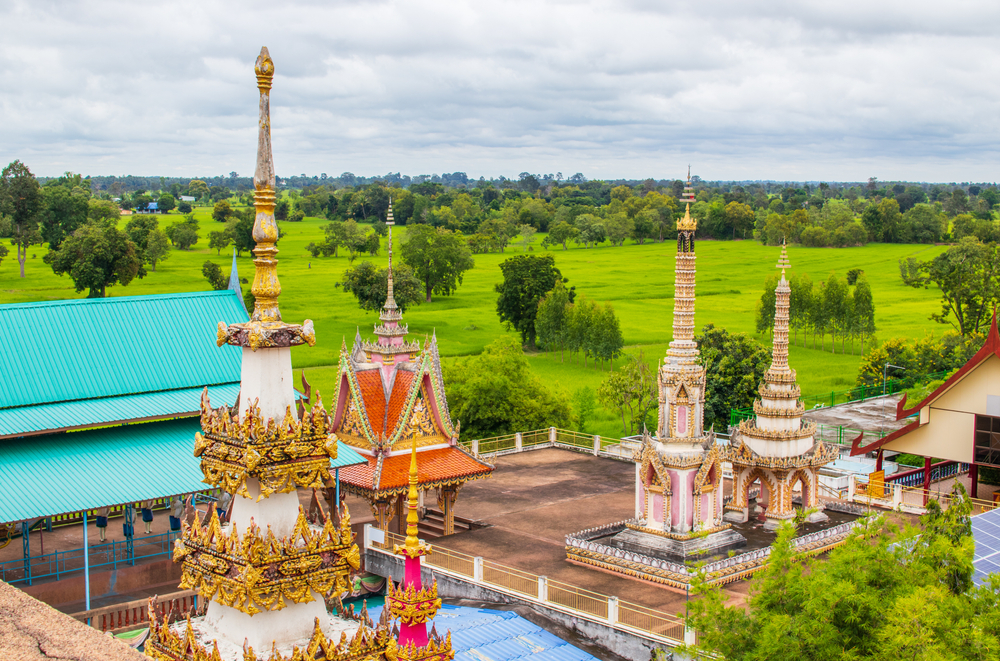 As part of plans to stimulate a rebound in tourism, some countries have moved to waive compulsory quarantine for international travellers who have been vaccinated against the coronavirus.
In late March it was announced that, as of July 1, foreigners visiting the popular Thai holiday island of Phuket will be exempt from quarantine upon arrival if they have received two vaccine doses.
Local officials also stated that after one week in Phuket without showing symptoms – and testing negative – tourists would then be able to travel to the rest of the country.
This forms part of a broader roadmap to opening tourism across the country. According to the Tourism Authority of Thailand, the quarantine-exemption measures implemented in Phuket will be extended to five other key tourism destinations – Krabi, Phang Nga, Surat Thani (Ko Samui), Chonburi (Pattaya) and Chiang Mai – from October 1.
The government is aiming to welcome at least 100,000 foreign visitors through the Phuket pilot scheme in the third quarter, and is hoping that the increase in vaccinations worldwide will boost demand towards the end of the year. It has a year-end target of 6.5 million visitors and USD 11 billion in tourism expenditure.
Read original article