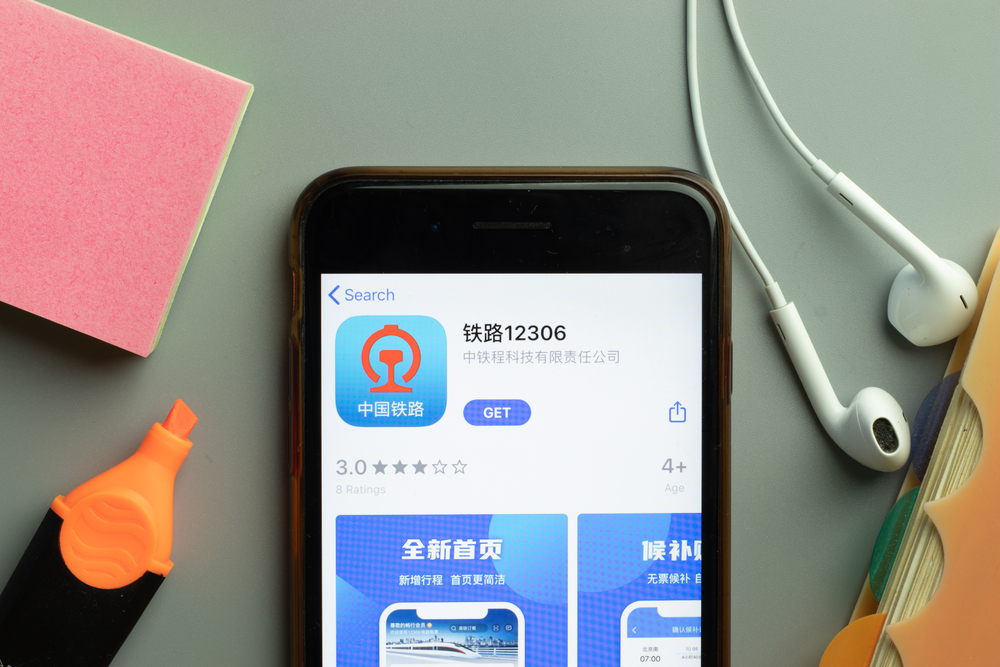 Tourism and travel spending in China have shown a remarkable sign of rebound half of a month before the five-day May Day holiday, the first long holiday this year, as many "revenge travelers" who have been cooped up at home for a long period of time leapt at the opportunity to get away for a few days after the country basically contained the coronavirus.
On April 17, the first day when 12306, China's official train ticket booking platform started to sell tickets for May 1, hundreds of thousands tickets were sold out in just minutes.
As too many users visited the website and its app in a short time simultaneously, the 12306 website and app crashed for a short period of time in the morning, and many netizens complained online that they were unable to log in. The incident even became a hot topic on Chinese social media platform Weibo with the hashtag "12306 collapsed."
According to data by 12306, as of 18:00 on April 17, the platform sold a total of 3.15 million tickets, more than three times that of 2019.
Aside from train tickets, flight tickets are also hard to get. According to the data by Trip.com, a domestic travel service provider, flight orders have already surpassed the level of 2019, increasing by 23%, and economic class seats in flights that travel to popular tourist destinations during May Day have already sold out.
Read original article