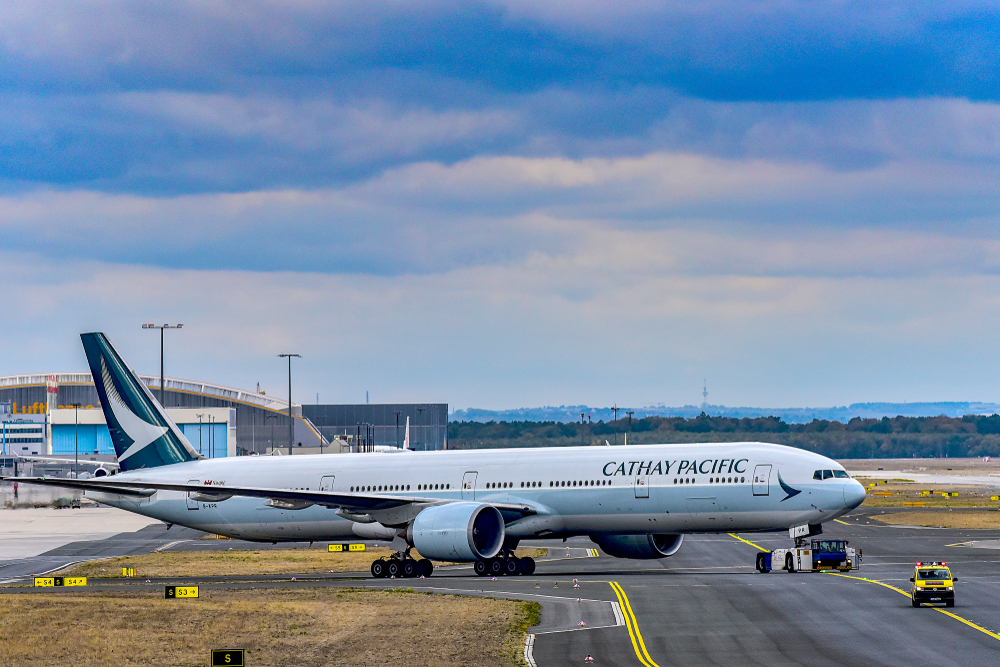 Hong Kong's flag carrier Cathay Pacific is looking to shut numerous pilot bases as part of a review of its crew operations. Confirmed for the chop is the base in Canada, with those in Australia and New Zealand also under consideration. The move would see hundreds of jobs put at risk.
Cathay Pacific is reeling from a record loss of USD 2.8 billion in 2020, and is looking to save money where it can. As such, the airline is seeking to close a number of bases around the world.
The confirmed closure of its Canadian base has been announced on April 22, according to a memo seen by the South China Morning Post (SCMP). The memo indicated that the airline is open to transferring pilots from the base to Hong Kong on a voluntary basis. However, a move like this could be met with resistance, given the large number of unemployed pilots already in Hong Kong following the closure of Cathay Dragon.
Its pilot bases in Australia and New Zealand have also been proposed for closure. At present, no decision has been reached on its operations in Europe and the United States. All pilots from passenger fleets have been stood down since May 2020, receiving varying levels of furlough support.
Read original article