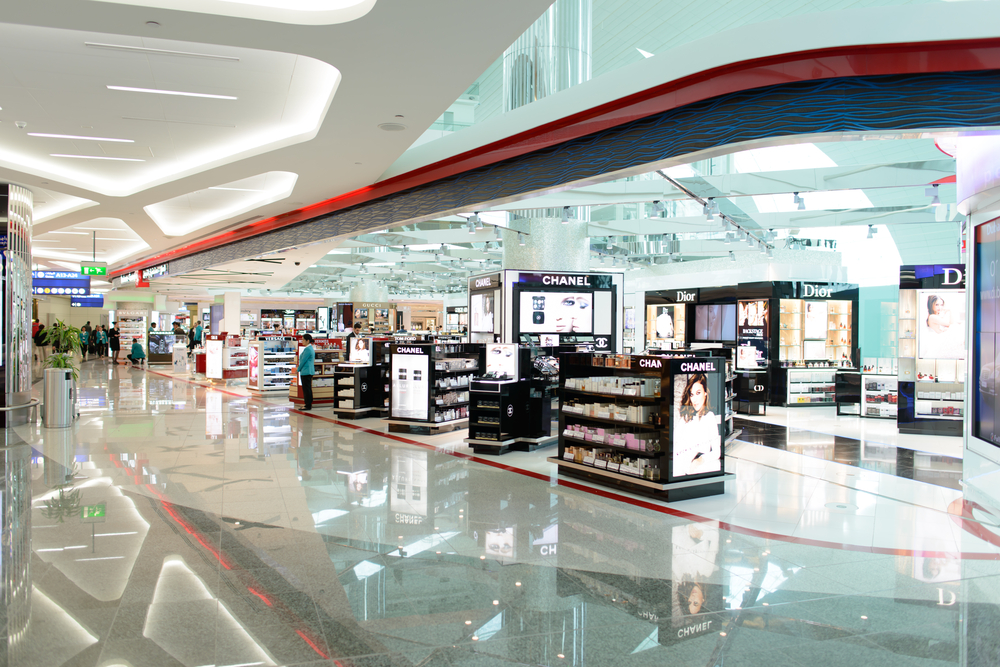 China Tourism Group Duty Free Co Ltd (CTG Duty Free), parent company of China Duty Free Group (CDFG), last night issued a statement saying that its Board has approved a proposal regarding preparatory work related to a secondary listing on the Hong Kong Stock Exchange.
CTG is already listed on the Shanghai Stock Exchange.
The company said that it is working with relevant intermediaries regarding the issuance of overseas listed foreign shares (H shares) to be listed in Hong Kong.
"Relevant work is being discussed, and the specific details of this issuance and listing have not yet been determined," CTG Duty Free cautioned, noting that the listing is still subject to review and therefore uncertainties remain.
Read original article