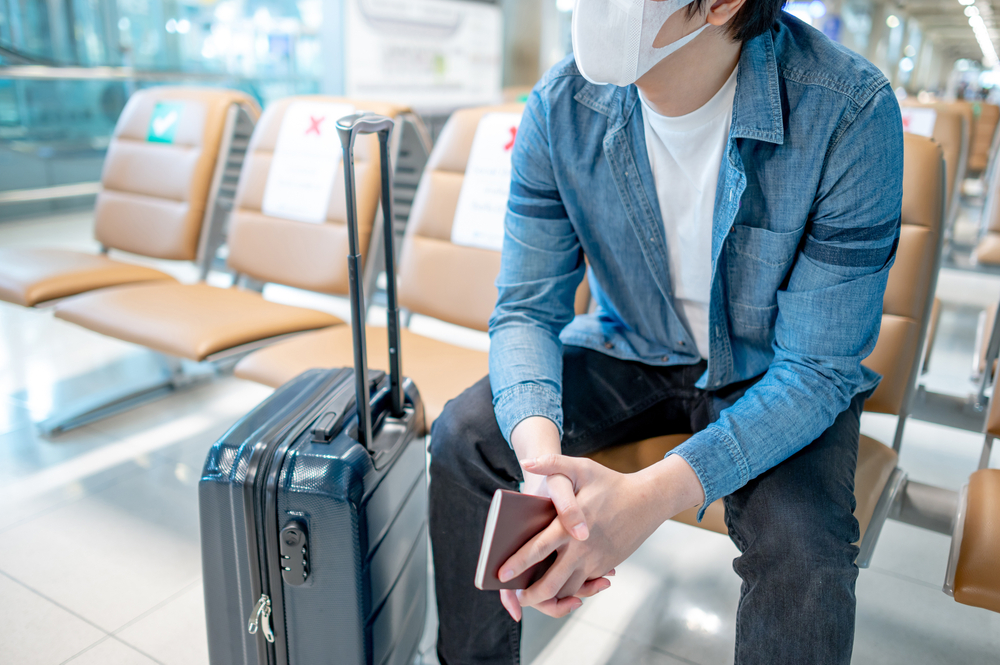 Singapore and Hong Kong called off an announcement planned for Thursday on an air-travel bubble, according to people familiar with the matter, the second time in five months the highly anticipated arrangement for quarantine-free travel between the two financial hubs has run into obstacles.
No reason was immediately provided on why the announcement -- which Bloomberg had reported was expected as Thursday -- was postponed and a new date hasn't been set, said the people, who asked not to be identified as they're not authorized to speak publicly. The cancellation was initiated by the Singapore side, one of the people said.
Singapore and Hong Kong have been trying to revive their bubble plans after a previously scheduled November start was shelved due to a virus flareup in Hong Kong. A new start date was planned for May, people familiar have said, though that's now uncertain. While it's unclear what triggered Thursday's postponement, it comes as Singapore faces new virus cases among its migrant worker community, which underpinned the city's major outbreak last year.
Hong Kong has been trying to resume cross-border travel in a gradual and orderly manner with places where the epidemic is stable and economic and trade ties are strong, a government spokesperson said Thursday. Discussions between Hong Kong and Singapore are ongoing and an announcement will be made "in due course," the spokesperson said.
Singapore's Ministry of Transport said that "Singapore and Hong Kong have been in close consultations on the air travel bubble. We have not fixed a date to announce the resumption of the bubble, but will do so once we are ready, hopefully very soon."
Read original article