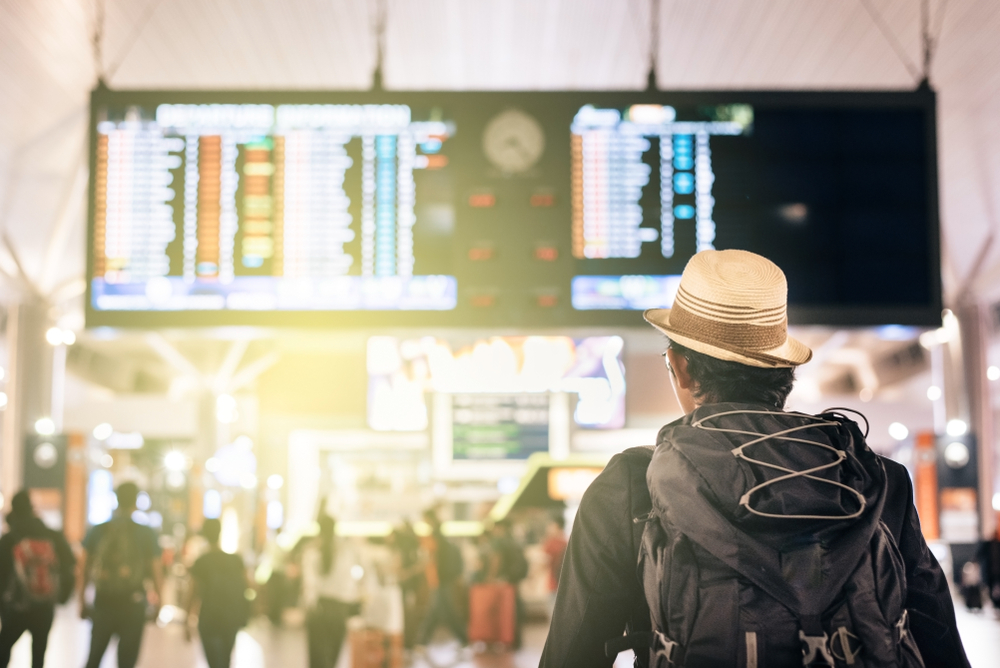 Chinese airlines are planning to increase the number of flights from major cities Beijing and Shanghai to Macau for the upcoming May holiday, a further indication that Macau's recovery continues to gather speed.
According to a series of reports from investment bank Morgan Stanley this week, airline operators have been increasing the number of flights in anticipation of more travelers, with the schedule for the Beijing-Macau route for the week of 29 April to 5 May improved from a 68% year-to-date decline (versus 2019) to a 36% decline.
The Shanghai-Macau route has also seen movement in the past few days alone, improving from 46% of 2019 capacity to 61% since 16 April. The total number of flights from China to Macau has increased from 48% of 2019 levels to 52% as of Monday.
Read original article