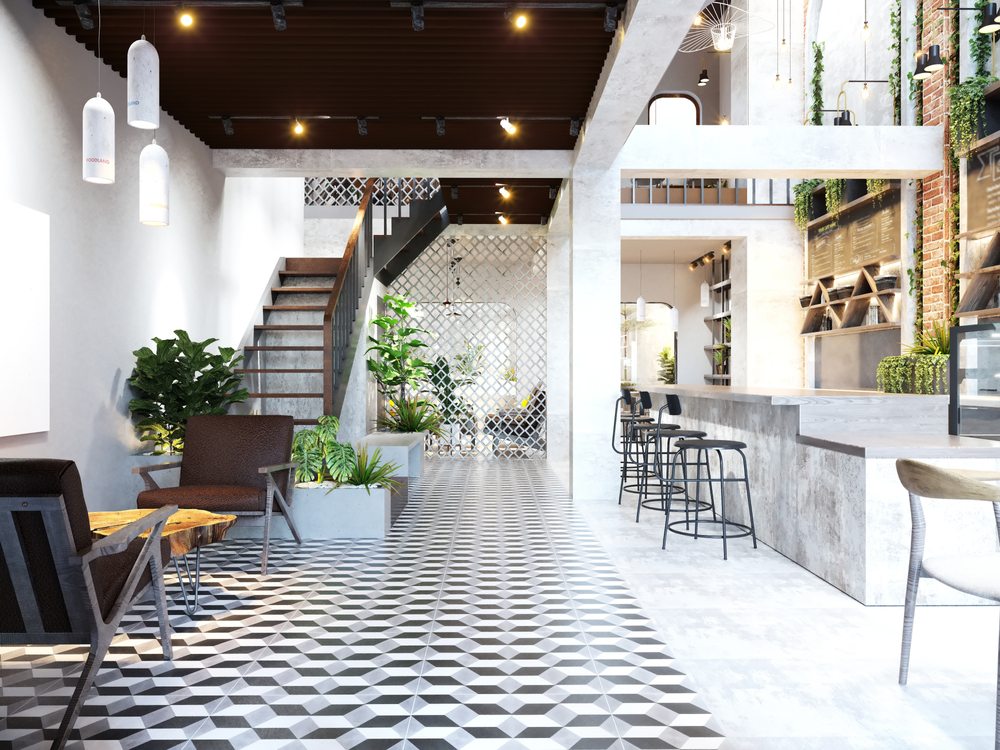 It has been more than a year since COVID-19 developed into a pandemic, along with its panoply of urgent measures to contain, combat and defeat the devastating effect of the virus including confinement, curfews, travel restrictions—including the recent border closures in Europe—and frequent mandatory quarantines for international travel.
In the U.S., New York City has gone dormant. The dynamism of the American megalopolis—the world's meeting point for business, art, diplomacy and tourism—has collapsed. The luckiest New Yorkers have been living in the countryside or in Florida for a year, and tourists are logically absent.
Hospitality is one of the main collaterals and economic victims of COVID-19. The decline in clientele will continue even beyond the economic consequences of the health situation. Businesses have also realized that they can prosper with less travel. They can switch from in-person meetings far away from the office into virtual online meetings. Tourists are now more concerned about the environmental impact of short trips.The fight against climate change should eventually lead people to travel less for short and distant tourism.
The only alternative to this crisis is to reinvent, revitalize and reposition the entire hotel industry by offering fewer rooms and more space dedicated to activities other than lodging. The development and creation of these activities will be done in conjunction with the neighborhood or the city where the establishment is located.
The hotel will thus become a multi-purpose living space, both traditional and new, and will be able to propose synergies between all its services.
Read original article