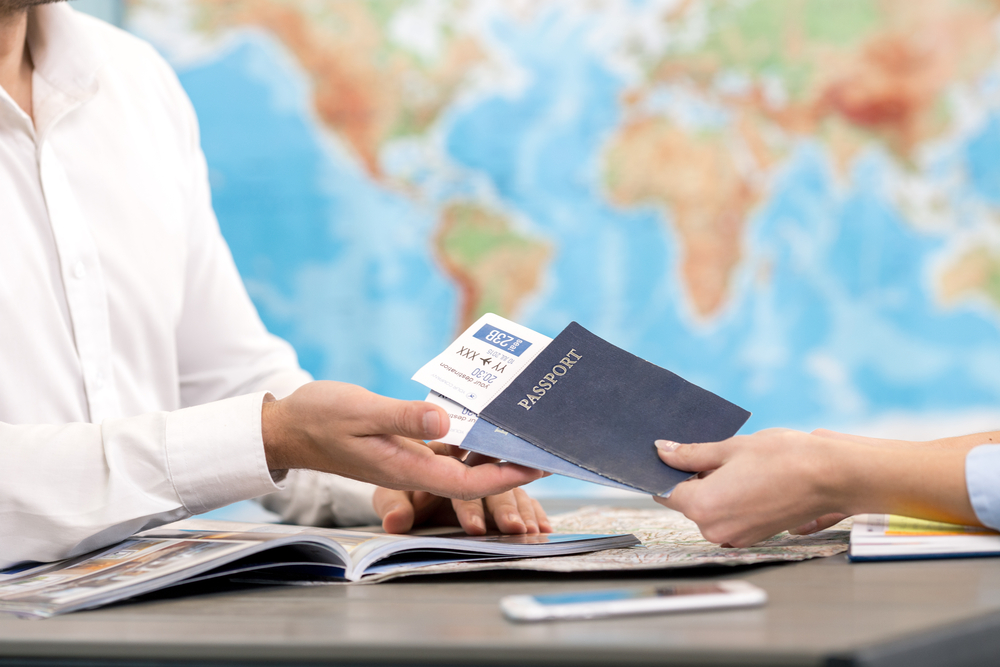 With more people getting vaccinated and the C.D.C. largely giving the greenlight to travel for those who have had all their shots, a real-deal vacation this summer may be a reality for millions of Americans.
The news couldn't come soon enough for the travel industry, which is hoping for a Roaring Twenties-level rager of a rebirth this summer. Flight bookings are up, hotels are filling fast, rental cottages have no availability and travelers are desperate to go pretty much anywhere.
Acting as de facto party planner? The previously disrupted, still-kicking, often misunderstood travel agent.
"We have clients who are calling us from the 15-minute waiting period after their second vaccine shot," said Wendy Burk, founder and chief executive of Cadence, a La Jolla, Calif., travel agency. "They're making sure they don't have an allergic reaction, and they're on the phone with their travel adviser saying, 'Book me now! Book me anything!'"
Many travel agents are seeing an unprecedented surge of business, as Covid-19 has given them a new relevancy, thanks largely to the morass of constantly changing rules and restrictions that travelers must navigate.
Business, through online inquiries or telephone calls, is up for travel agencies of all types and sizes, from large companies like InteleTravel to two-person operations and even to newly opened companies. According to a flash poll conducted by ASTA, the American Society of Travel Advisors, in early March, 76% of travel advisers are seeing an increase in customers in 2021, compared to before the pandemic, and 80% are hearing from travelers who have never worked with a travel adviser before.
Read original article