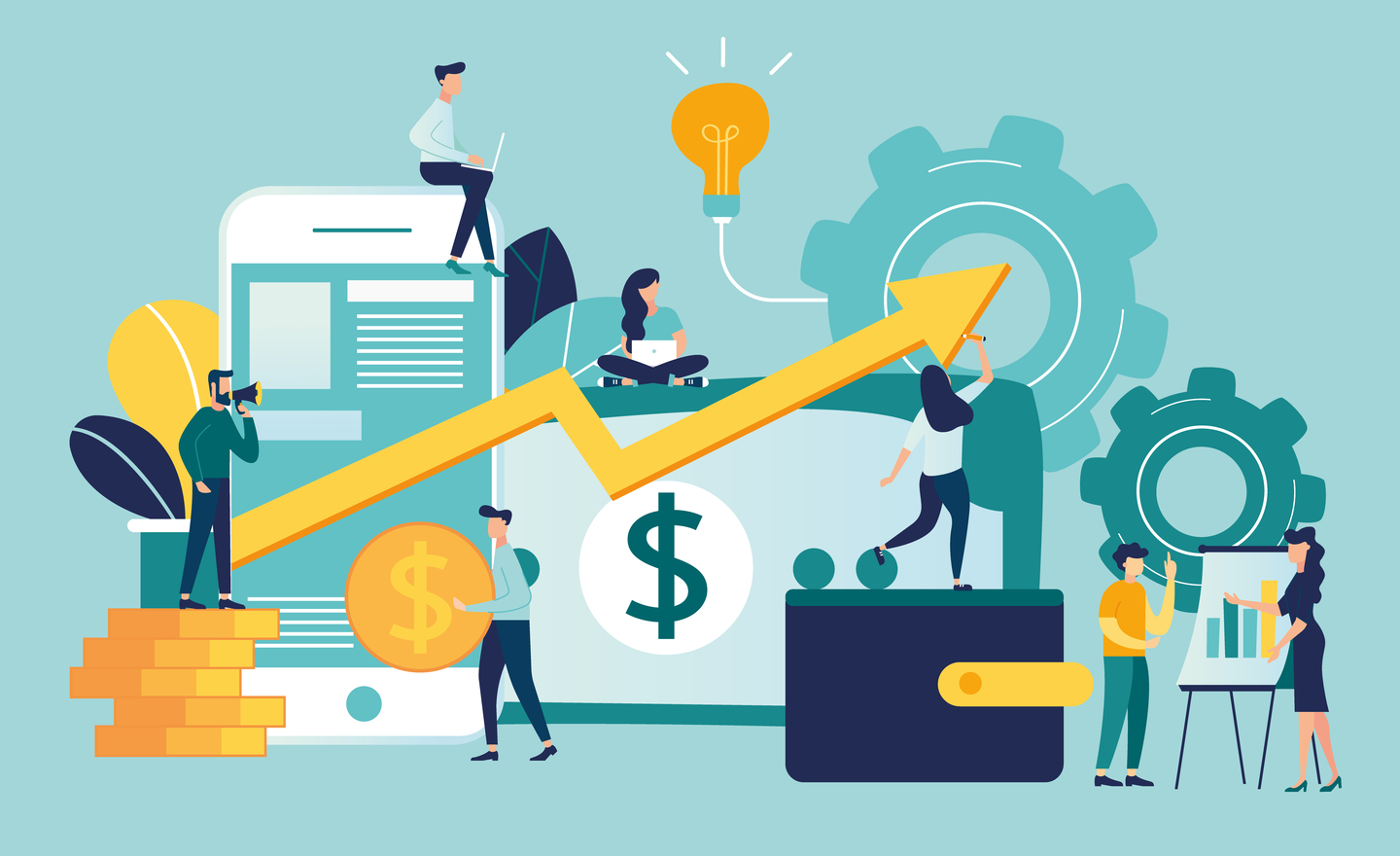 China Duty Free Group (CDFG) parent company China Tourism Group Duty Free Corp (CTG Duty Free) yesterday unveiled its first-quarter 2021 preliminary results, saying that it expects Q1 net profit of RMB2.85 billion (US$435.8 million) compared with an RMB120 million (US$18.3 million) loss in 1Q20.
Revenue surged +127.5% over the COVID-hit same period last year to RMB18.1 billion (US$2.8 billion), driven by the enhanced duty-free shopping policy introduced in Hainan last July.
Markets and analysts reacted positively to the news. After a sharp -10% fall yesterday (see comments below), CDF Duty Free's share price rose +6.83% in early trading today (see charts) and maintained their progress through the day.
Read original article