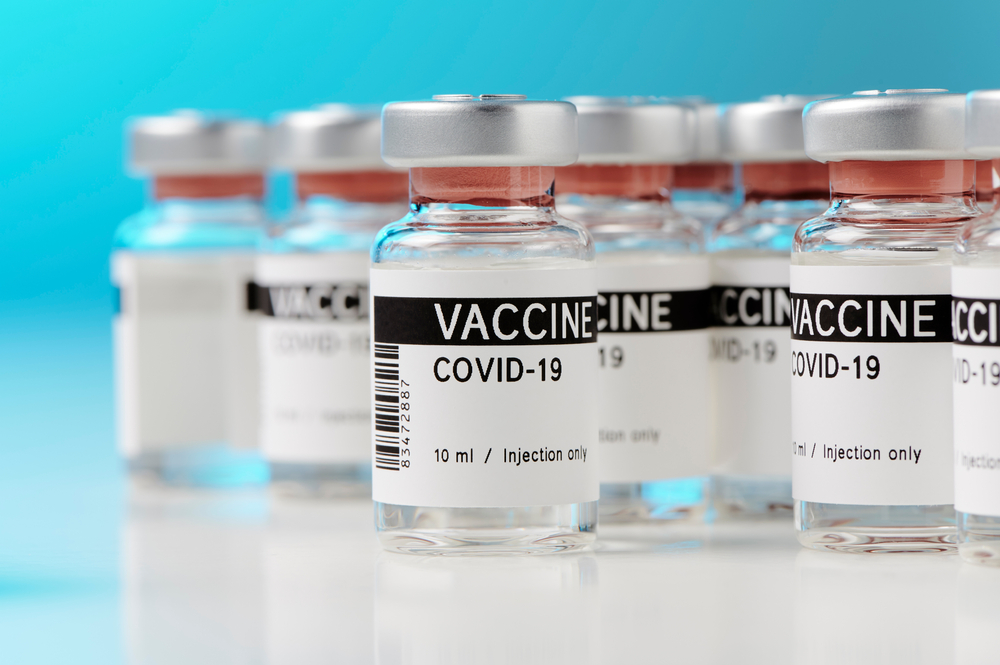 After exporting COVID-19 vaccines to almost 70 countries, China is gearing up to push for its own vaccine passport to ease entry to foreigners and foreign residents of China inoculated with China-made vaccines.
Beijing hopes the vaccine passport will be an incentive for businesspeople, including Taiwanese citizens who travel frequently to and from China, to get Beijing-approved jabs. But many eligible for the program worry about the lower efficacy of Sinopharm and Sinovac vaccines compared with that of vaccines made outside China, and they feel pressured to use Chinese vaccines to obtain entry to China. 
China launched full-scale registration of China-made vaccines for foreigners in Beijing and Shanghai at the end of March. Similar provincial-level programs began in April for foreigners concentrated in the cities of Shenzhen, Guangzhou, Hangzhou and Chongqing. 
Read original article