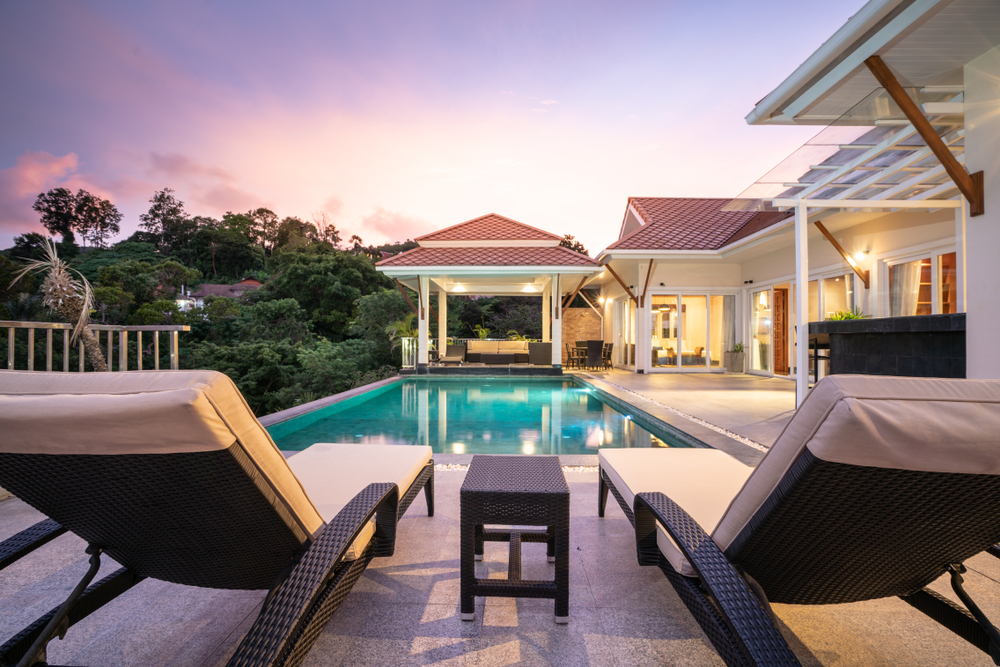 Revenue has been in short supply the past year, which makes every dollar that much more important. That means a hotel's revenue-management strategy has the power, more than ever, to make a break a property's success.
While revenue management has always been a very integral part of the success of hotels, said Lior Sekler, VP of revenue management for HRI Properties, the pandemic has forced his company to shift some of its strategies.
The recently renamed hihotels by Hospitality International is in the process of evaluating revenue-management systems to add to its preferred vendor program and educating franchisees about how a system can guide them in making sound revenue-based decisions.
"Hoteliers need to structure their forecasted rates and room demand, continually making updates so the hotel is always looking ahead," he said. "They also need to take into consideration the current state of the pandemic in their market before setting rates and make an allowance for current room inventory. Keeping track of COVID outbreaks in a hotel's market, including feeder cities, allows the hotel to change its rates according to the current demand and crisis."
Because the historical data isn't truly reflective of what the future is going to look like, there's actually more human influence on revenue management right now, Sekler said.
Read original article