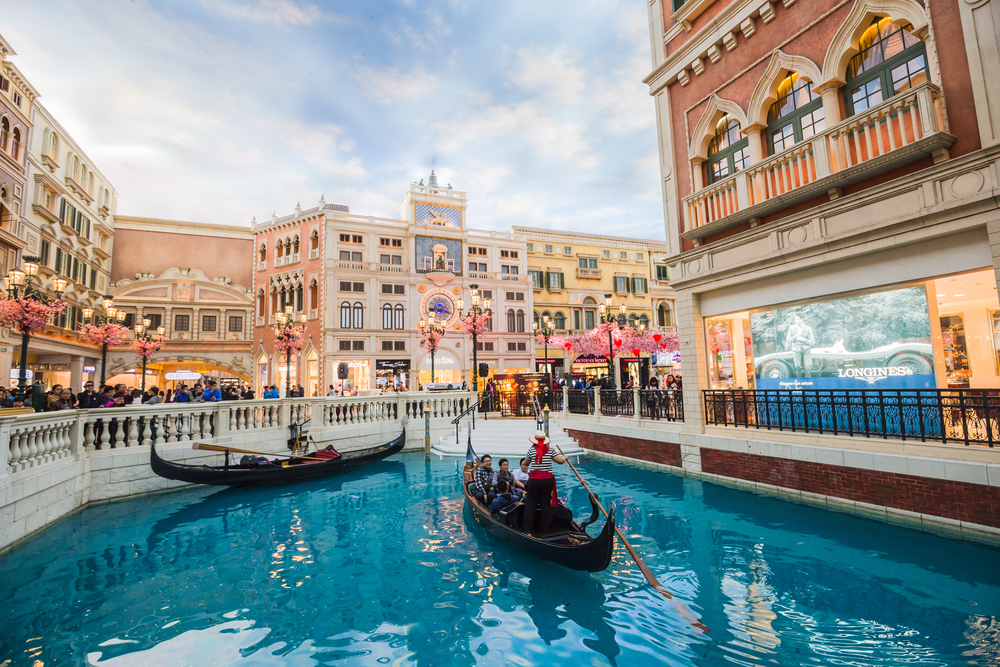 The Macau government announced a project called "Stay, Dine and See Macao" that offers subsidies for local residents to stay in hotels and take part in tours. The project will be active between 25 April and 31 December. Each resident will be given a MOP200 (USD 25) subsidy to use on the hotels and tours of their choice.
The government explained the intent behind the one-time subsidy: "The project is tailored to support travel industry professionals by creating job opportunities as a form of relief while joining industry operators to invest resources in launching remarkable local tour itineraries, spurring new rises in domestic demand and spending in local communities."
The Statistics and Census Service (DSEC) released information that the Tourist Price Index (TPI) for the first quarter of 2021 went down by 15% year-on-year. According to the government, TPI reflects the price change of goods and services purchased by visitors. And the figures were impacted by lower hotel room rates and falling airfares. The price index for hotel accommodations dropped by 55%, while the transport and communications index declined by 11%. The average TPI for the last four quarters ended the first quarter of 2021 went down by 12%.
Despite the low figures in the tourism industry, Macau chief executive Ho Ian Seng stated there are no plans to ease the restrictions on non-resident foreigners entering Macau. He added that the family members of the Macau residents will be no exception to the rule. "Regarding the foreign spouses, for humane reasons, we can assist, but if we open the door to all foreigners, I apologize that at this time we don't have the conditions, namely medical capacity, to do so," he said. "We can't support it." Despite the slow progress to resume easier travel between Macau and mainland China, there are no indications about opening the city to international travel any time soon.
Read original article