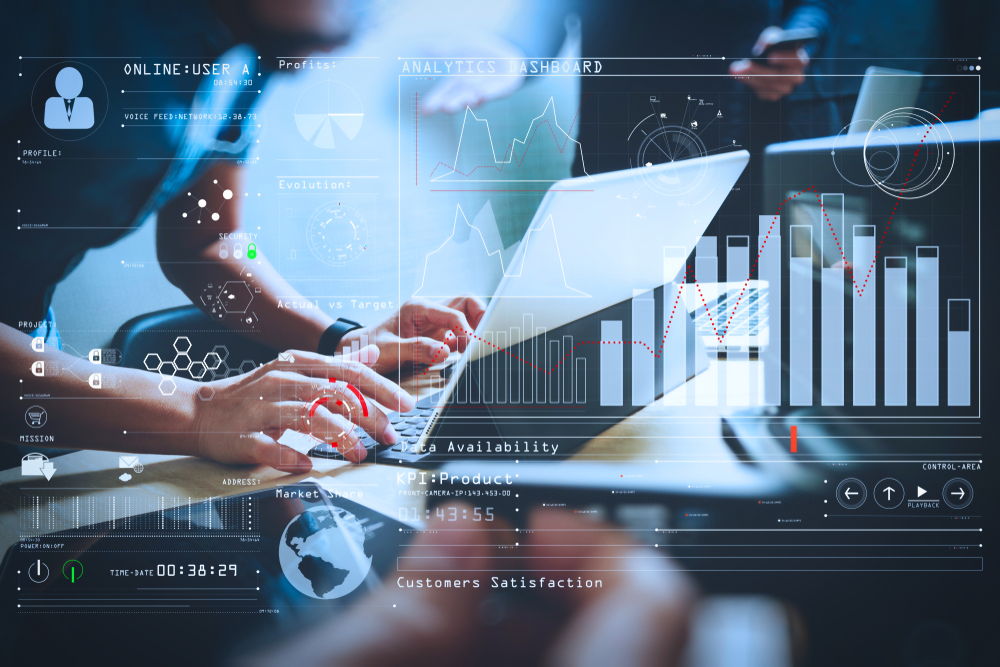 You may understand the essential role revenue management plays in your hotel's operational and commercial success, but who's paying the bills?
Over the past year, the global hotel industry has been locked down in survival mode. Now, as hospitality and travel show signs of recovery, hotel owners and board members are taking an increasingly active interest in how their investments are managed ahead of the pending rebound. They're ready to get back to business as usual never before.
With many organizations running lean in the aftermath of COVID-19, an engaged owner approach can lead to welcome levels of property management direction and support. Or, on the flipside, it may result in revenue and general managers scrambling to justify their operational and technology practices (or desires) and communicate effectiveness to people generally focused on one thing: the bottom line.
Many property managers have firsthand revenue management experience and recognize the technological benefits and potential for maximizing revenue. However, there is the occasional hotel owner who still sees revenue management as an additional cost and something that's "nice to have."
When utilized to its fullest potential, an automated revenue management system (RMS) positively impacts efficiency and improves operational performance across an entire property. Its advanced forecasting capabilities help hotels better manage staffing levels across all departments. For example, if a hotel can anticipate accurate levels of demand, it can ensure the optimal number of staff are working and avoid under- or over-staffing during periods of higher or lower demand.
Increased revenue leads to higher cash flow, which has a number of benefits from giving the hotel greater day-to-day liquidity, to having money in the bank, to generating interest. By using revenue management to increase revenues on a regular basis, the amount of cash available after expenses also increases—making further reinvestment possible. This powers a positive cycle of higher revenues. To improve cash flow and grow the property value, it is truly in ownership's best interest to ensure they lead the way when it comes to revenue management.
Read original article