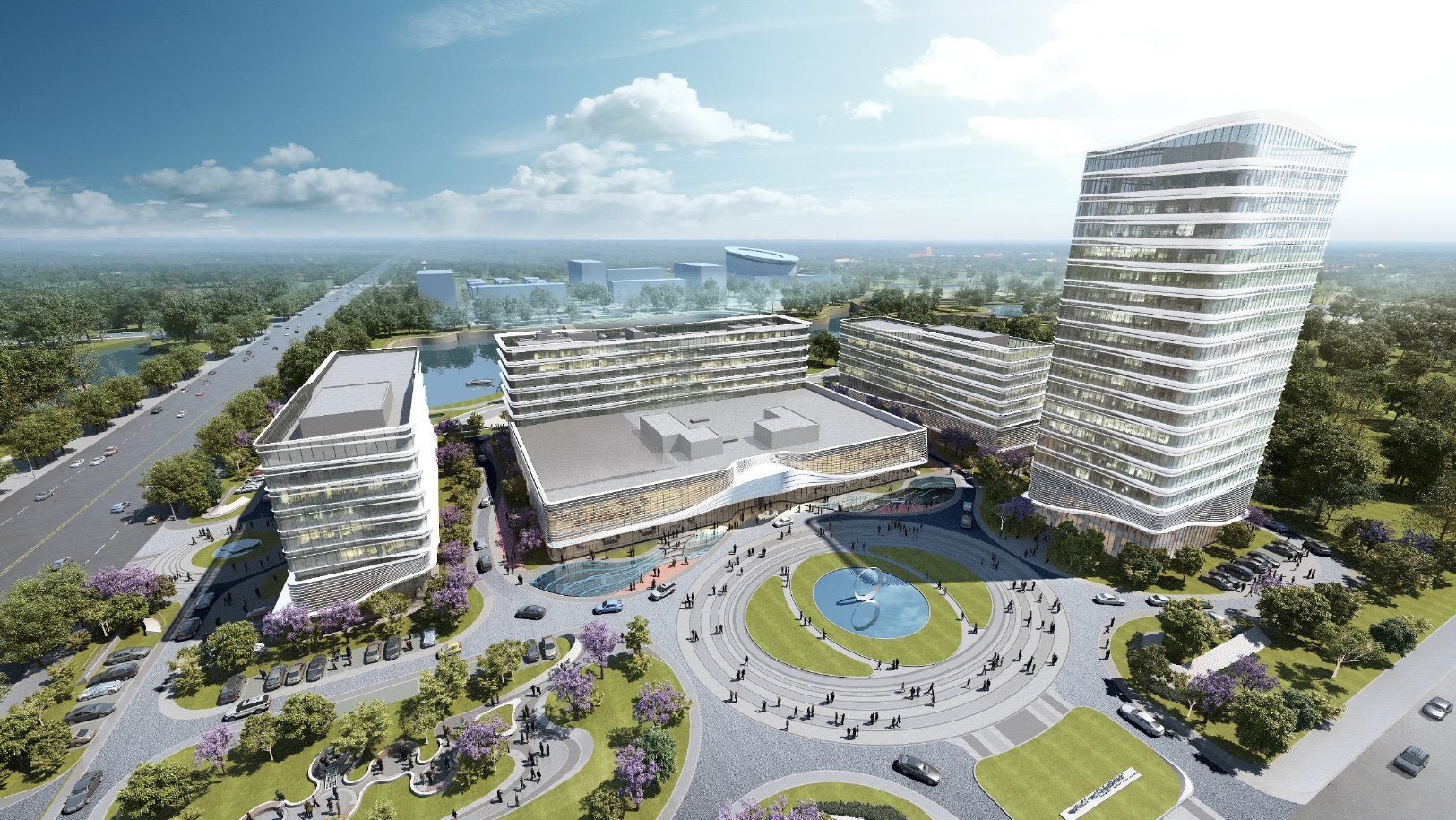 Wyndham Hotels & Resorts, the world's largest hotel franchising company and leading provider of hotel management services with over 8,900 hotels across nearly 95 countries, continued on a strong growth trajectory in Asia Pacific in 2020. Overcoming global uncertainty, the company has a strong pipeline of new properties scheduled to launch in 2021 and beyond.
Wyndham opened over 125 new hotels and signed a further 140 properties in Asia Pacific last year, putting it in a leading position in the industry with over 1,500 hotels in 20 regional markets and territories.
This year, the growth is expected to continue with an estimated 40 percent increase in openings or approximately 180 hotels anticipated to open in Asia Pacific. Through its robust Asia Pacific pipeline of directly franchised and managed hotels, alongside strong relationships with master franchisees, Wyndham is on track to reach 2,000 hotels in Asia Pacific within the next three years.
Greater China, where Wyndham is one of the leading international hotel operators in the country, continued to show a strong appetite for Wyndham's brands and concepts in 2020. In total, the Company executed over 100 agreements across the country last year, including the signing of an agreement to introduce the Dolce by Wyndham brand to Foshan in the Guangdong province, as well as the successful introduction of Ramada Encore by Wyndham to Hualien, Taiwan.
Over 100 hotels are expected to open in Greater China this year, and its expansion drive starts with the successful conversion of the 346-room Wyndham Xinyang Downtown, a prominent hotel located in the heart of the central business district that represents the first Wyndham hotel in Xinyang, Henan, as well as the Microtel by Wyndham Tianjin, the first of seven Microtel hotels expected to open this year.