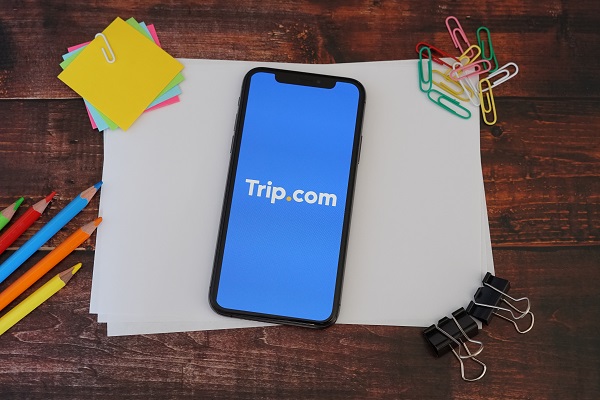 Trip.com Group, a leading international online travel services provider, has joined forces with The Commons Project Foundation and the World Economic Forum, to announce its membership of the CommonTrust Framework. Along with dozens of leading global health, technology, and travel partners in the CommonTrust Network, Trip.com Group seeks to empower travelers with accurate information and allow the resumption of global travel by co-developing initiatives, such as the CommonPass app, put forward by the Commons Project Foundation.
CommonPass is anchored by the core values of privacy and data protection for travelers, bringing together private and public partners to develop a global trust framework that will allow travelers to demonstrate their health status in compliance with country entry requirements, while protecting their data privacy. CommonPass and its global network of labs and vaccination sites enables users to verify compliance with COVID-19 testing or vaccination requirements put in place by governments and destinations, while giving individuals complete control over their own health data.
"As a leading global online travel agency and a member of the Common Trust Network, Trip.com Group utilizes the latest technology to bring transparency and efficiency when delivering information to global travelers. Our COVID-19 International Travelers Guide allows travelers to gain clarity and certainty regarding travel requirements for destinations around the world. By joining forces with other leading global travel and technology companies, international organizations, and governments to work together on CommonPass, Trip.com Group is committed to supporting travelers during these challenging times as international travel resumes," said Jane Sun, CEO of Trip.com Group.
Read original article