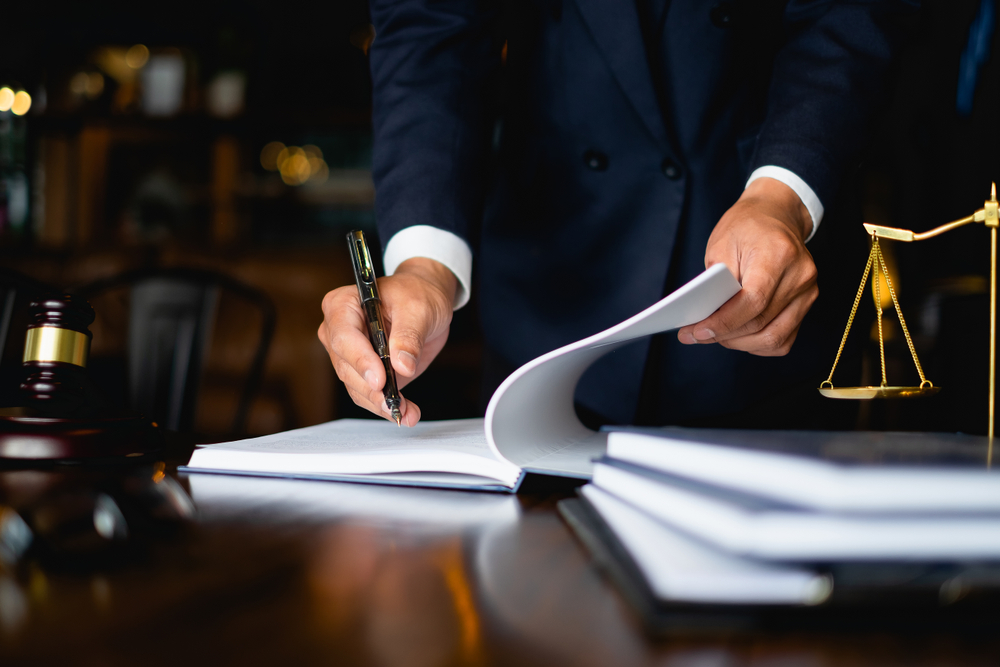 Travel booking giant Expedia and its affiliates will take steps to ensure non-partnering hotels are no longer falsely advertised as "sold out" on its platforms under the terms of a class action settlement approved Friday.
U.S. District Judge Vince Chhabria approved the deal nearly five years after two California hotels sued the online booking company in August 2016. Buckeye Tree Lodge and Sequoia Village Inn claim Expedia used deceptive online ads to target consumers who searched for hotels that could not be booked through Expedia. Consumers were allegedly directed to webpages that listed fake phone numbers for non-partnering hotels and falsely labeled them as unavailable for sold out.
The plaintiffs claim Expedia intended to siphon business away from non-partnering hotels to lodges and inns that pay the company fees for its online booking services. Expedia said the practice resulted from "inadvertent technical errors" that have since been corrected.
Chhabria found that while some advertising messages such as "We are sold out" were "literally false," other messages were "not literally false" but potentially misleading. For example, one Expedia ad for nonparticipating hotels read: "Your dates are popular! Rooms are unavailable for your trip dates on Expedia. Try new dates to check availability." The message suggested that Expedia could book rooms for that hotel if different reservation dates were chosen, even though it could not, Chhabria concluded.
Read original article