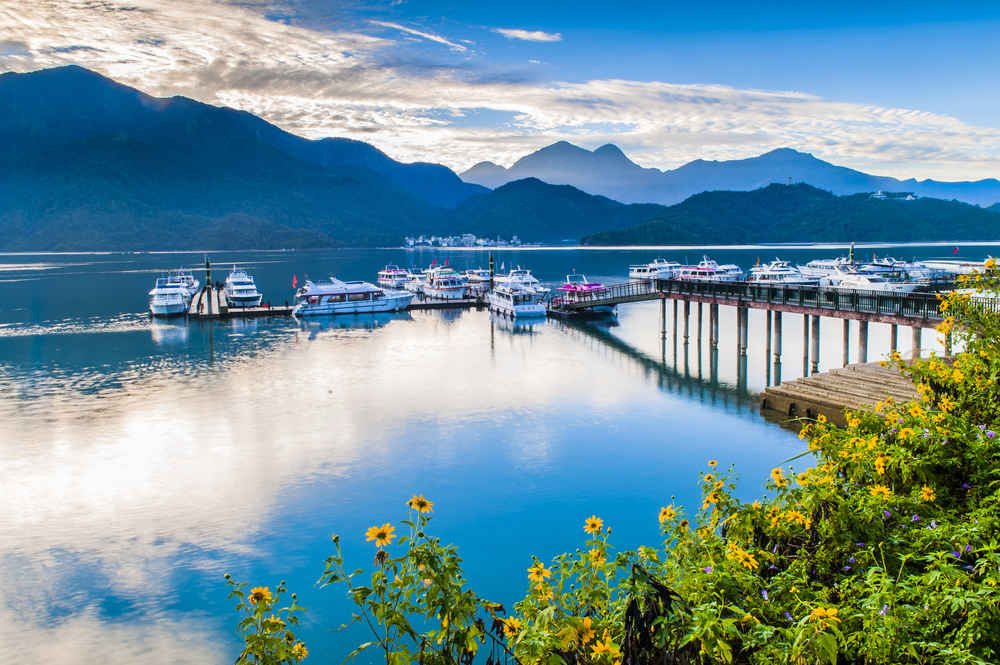 Barely two weeks after Taiwan and Palau inaugurated their "travel bubble," China Airlines (CAL) announced it was canceling its April 17 flight due to lack of interest, reports said Tuesday (April 13).
On April 1, Palau President Surangel Whipps, Jr. was one of more than 100 passengers to board CAL's inaugural flight under the program. His Pacific island nation has not registered a single COVID-19 patient, leading the two countries to do away with compulsory quarantine under certain conditions.
However, interest quickly waned afterward, partly due to the high price of packaged tours and the "strengthened" self-health monitoring requirements imposed by Taiwan, the Liberty Times reported.
Despite its announced cancellation, CAL is still planning to resume flights from April 21, according to cable station TVBS.
Read original article