The Civil Aviation Administration of China (CAAC) has banned China Eastern Airlines from operating its New York – Shanghai route after 10 passengers tested positive for COVID-19. China Eastern will be suspended from the route for four weeks.
This comes just a few weeks after China Eastern proudly announced it had reactivated every single plane based in Shanghai. While the ban will come as a blow to the airline, China Eastern is in the middle of a surge in passenger traffic, increasing its services to major cities like Beijing, Guangzhou, and Chengdu.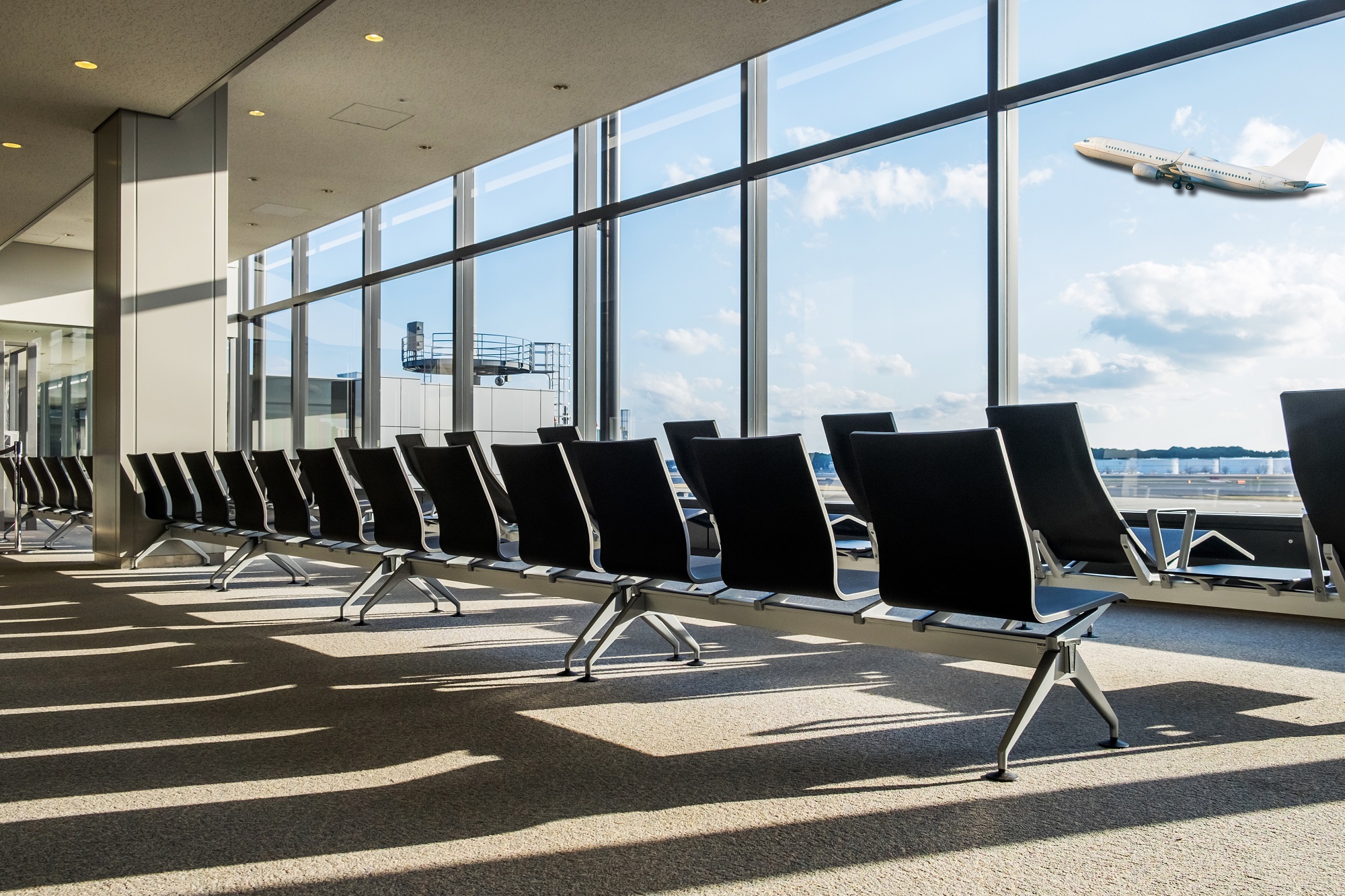 China's strict flight suspension measures
Since June 2020, the CAAC has implemented suspension measures for all international flights where passengers have tested positive for COVID-19. A small number of cases (between one and four) will incur a one-week flight suspension. In December, the regulator updated the rules, now imposing flight bans of two weeks if positive cases reach five.
If the number of positive cases reaches 10, as in the case of flight MU588, the mandatory suspension period will last four weeks. Many airlines have been hit with bans in recent months, including Ethiopian Airlines and SWISS.
China Eastern involved in Air France-KLM aid
Air France-KLM is set to receive a $4.7 billion rescue package to see it through the pandemic. This deal will see the French government obtain an almost 30% stake in the company, with China Eastern Airlines also getting involved. The Chinese airline, which already has an 8.8% stake in Air France-KLM, will participate in the recapitalization but won't increase its stake to over 10%.
China Eastern had a rough 2020 itself, posting losses of $1.8 billion for the year, a far cry from 2019 which saw profits of almost $500 million. The carrier, which is looking at reintroducing its Boeing 737 MAXs to service, has also cast doubt on whether this will happen any time soon.
Read original article