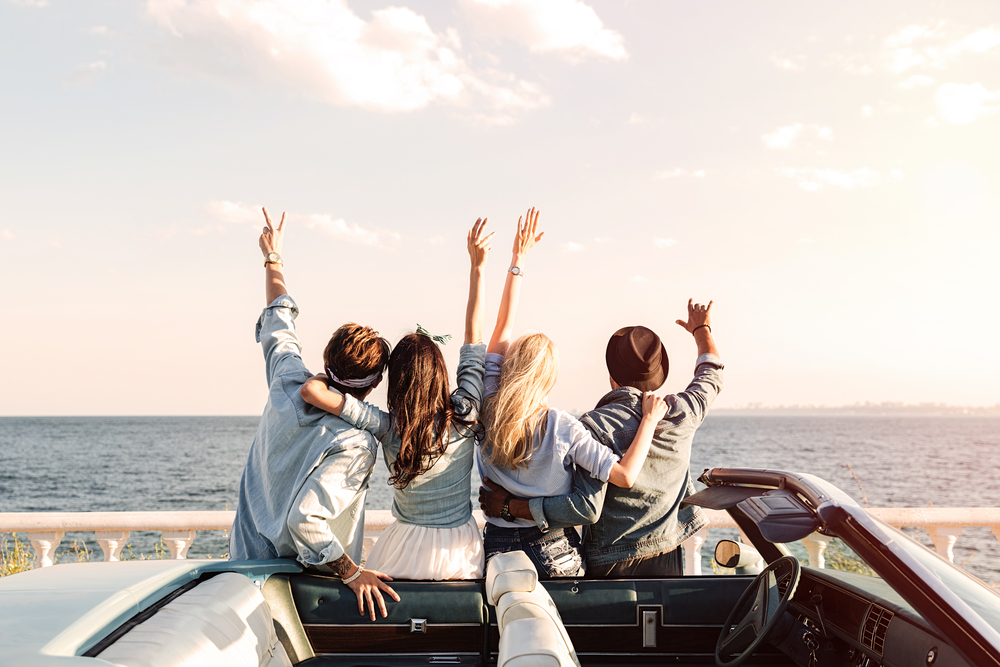 As many families enjoy outings during this spring, more and more tourist-oriented roads are emerging across China. Changchi Road, which links Changling township in Beijing with Chicheng county in Hebei province, is very popular with drive-from tours enthusiasts in Beijing.
With peach blossoms in full bloom on the mountain road, a great number of tourists who prefer road trips and wish to enjoy the view of flowers have chosen the road as an important part of their trips.
The winding road, where tourists can also see the grand and imposing Great Wall in Beijing along the way, is known as one of the most attractive mountain roads on the outskirts of Beijing.
Read original article